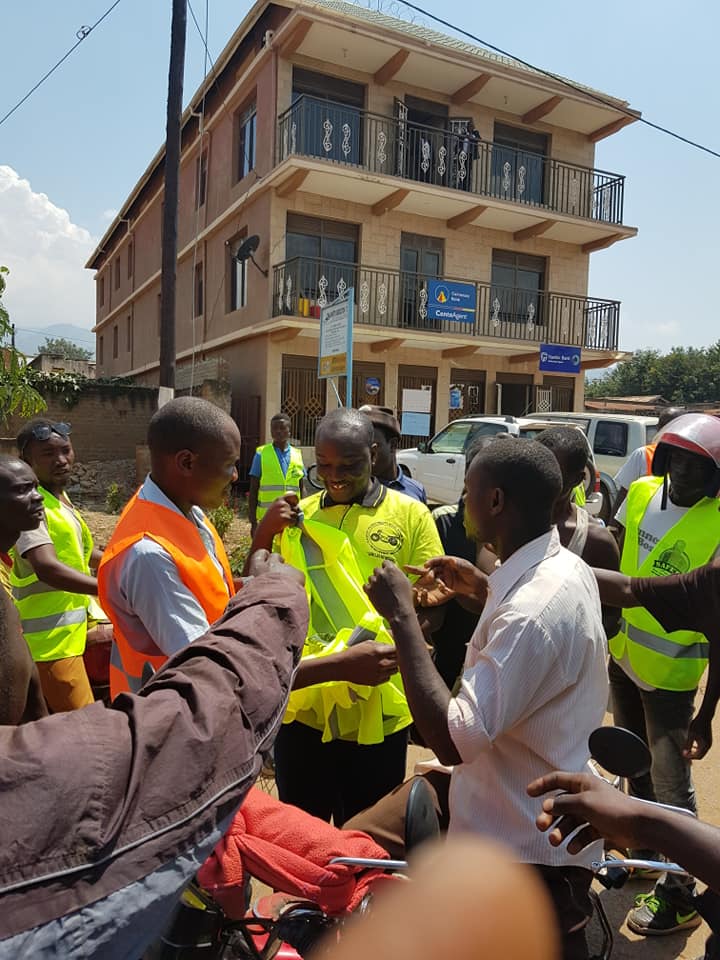 By innocent kiiza
More than 121 youths have benefited from Rwenzori-Luwero funds through their association of Kasese garage operators Boda-boda rider's association ltd, according to the group's leadership.
In an interview with the association's Chairperson Kikundi Gideon at his office in Kasese town, noted that they started the Sacco stretching from grass with only five members until they the area legislator Hon. Centenary came in to boost their initiative.
He added that after submitting their Sacco documents for Rwenzori – Luwero fund grant of 6 million through the office of Hon. Centenary Robert their membership number has since increased.
Gideon said that the aim of initiating the Sacco was to unite the youth and Boda-boda riders and offer skills especially mechanics and offering them with soft loans to help them improve their livelihood.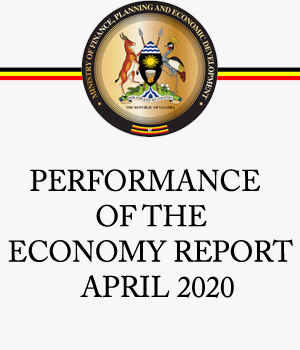 He also noted that the Association is not only meant for boda boda riders but also to all the people of Kasese revealing that 300 members from various fields.
Gideon also noted that the association has already supplied more than 100 motorcycles to the youth and they are paying well besides the challenges they passed through during COVID-19 lock down.
He also said that as the association they have expressed some challenges of law payments from the clients due to coronavirus and added that the demand of motorcycles is high and they are still having few resources. He therefore requested well-wishers and other partners.