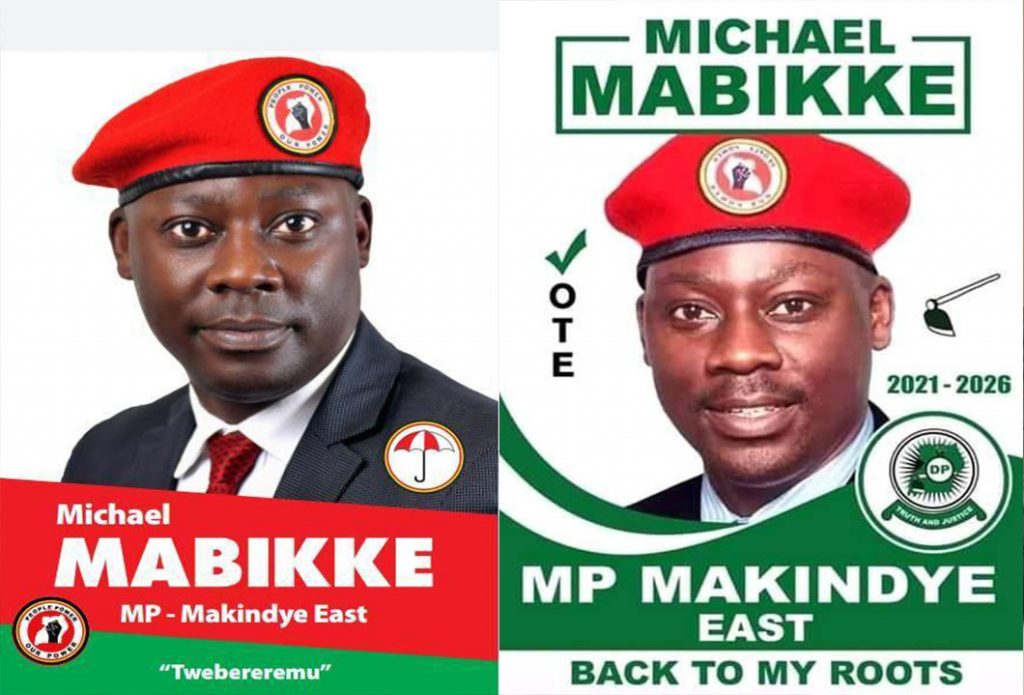 Within a space of one month, more people have continued to desert the National Unity Platform (NUP) party and make U-turns back to their mother parties.
Today the latest person to pack this belongings is former Makindye East Lawmaker Hon. Michael Mabikke.
In a communication made via his social media platform the outspoken lawyer stated that he has left the Kamwokya based party to contest on the Democratic Party ticket over lack of democracy in NUP.
"Amidst everything, he regret leaving DP my mother party to SDP and the new party NUP. However I've later discovered that DP is more democratic than any other political Party in Uganda as it stands for truth and justice. I will therefore stand on DP ticket for Makindye East constituency come 2021-2026" Mabikke noted.
It should be noted that while joining NUP last month, Mabikke vowed to offer true allegiance to Bobi Wine however as its always said that things fall apart, the former Kampala City Mayoral aspirant called it a quit for the Red Beret fraternity.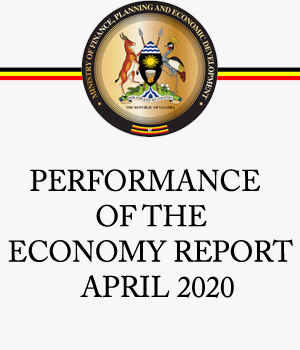 "It's a great pleasure and honour to be part of the National unity platform. I commit myself to serve the might party. Mission 2021 is everyone responsibility, let's unite to create a strong formation to uproot this selfish regime. I promise and vow to people of Makindye East that I will serve to my full potential both the people of Makindye East constituency and My president is Robert Kyagulanyi Ssentamu. Hon Michael Mabikke, MP aspirant Makindye East, 2021 NUP". He said.
On 2nd September, Two DP Members of Parliament who had crossed to the National Unity Platform also made a U-turn and picked Democratic Party tickets as party flag bearers in their respective constituencies.
The two included Kyotera district Woman MP Robinah Ssentongo and Bukomansimbi district Woman Veronica Nanyondo who had defected to NUP.
DP secretary General Dr. Gerald Siranda confirmed that Ssentongo returned the nomination forms to contest for the Kyotera woman MP seat come 2021 general elections on DP ticket, adding that they are also expecting Veronica Nanyondo to do the same anytime.
Kyotera district woman MP Robinnah Ssentongo who reportedly joined NUP with other DP members of parliament rejected the claims arguing that she is a people power sympathizer but not a NUP member.
Among the democratic party members who crossed to NUP include Busiro East MP Medard Lubega Sseggona, Bukoto East MP Florence Namayanja, Butambala County MP Muwanga Kivumbi, Kalungu West MP Joseph Ssewungu Gonzaga, Masaka Municipality MP Mathias Mpuuga, Mukono municipality MP Betty Nambooze, Makindye Ssaabagabo MP Ssempala Emmanuel Kigozi and Makindye West MP Allan Ssewanyana.