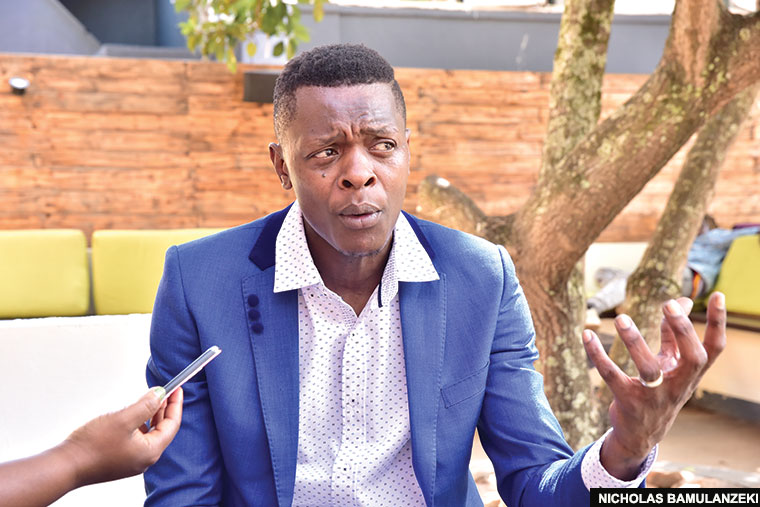 Musician turn politician Joseph Mayanja aka Jose Chameleone has expressed his outmost dissatisfaction with the manner into which the National Unity Platform (NUP) has handled the matter of party vetting.
This comment comes hours after the Baliwa singer was denied a flag to contest on the mighty people power platform for the Kampala Mayor Race come 2021, besides having more chances to win compared to the one given a flag.
Speaking with our insider, Chameleone stated that votes are not casted by people at the Kamwokya based party but instead by the residents of Kampala who all believe him and ready to give him support.
Its not yet clear whether the Leone Island boss will be coming an independent after the shocking decision reached by a clique of people during the weekend.
However it should be noted that while launching his candidature offices at Balintuma Road, in Kampala, Jose Chameleone is quoted saying that no one can stop an idea whose time has come.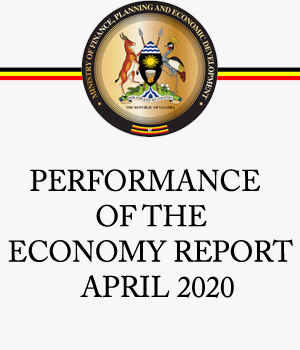 He said that the people of Kampala need a leader who will listen and solve their problems which have almost entered their DNA.
He said that with or without a party ticket, his candidature can't be stopped by anyone thus claiming that it's the time reigning Lord Mayor Elias Lukwago is sent into early retirement.
During this very presser, Chameleone also unveiled former presidential aspirant Walter Samuel Lubega, ex-Makindye East lawmaker Hon. Michael Mabikke among others as some of the leaders that will spearhead his compaign strategy team.
It should be noted that by Yesterday, Michael Mabikke had officially deserted the National Unity platform and gone back to the democratic Party a move that has left us wondering whether Chameleone will follow the same script.