You have seen them raise from grass to grace, Make hit songs, international collaboration, sign big contracts among others but the there is an issue that our beautiful sisters keep on dodging each and every day. Getting the inspiration from Princess Juliana Kanyomwozi, We held a number of interactions with different music aficionados who nominated a lengthy list of female musicians that need to at least conceive before this long covid19 lockdown elapses.
The fans gave a thread of reasons for nominating their Superstars and these ranged from physical appearance, net worth, number hit songs and definitely their age and time they have been on the Music scene.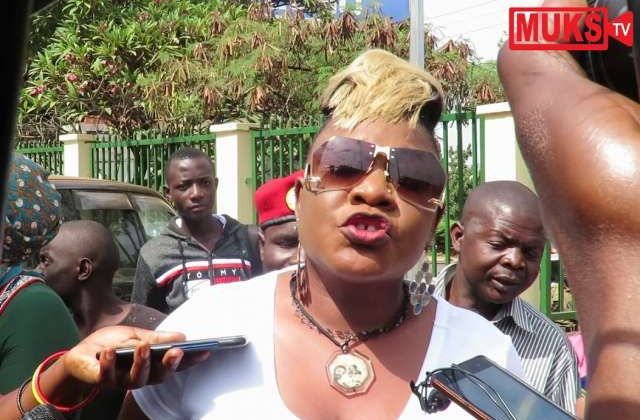 1 JENNIFER FULL FIGURE
Dear her noble highness, the one and only presidential advisor with Akazigo Mumanyo, we delighted to inform you that you topped the list of the celebrities fans can't wait to see pregnant.
Your media visibility, unmatched controversy and love for the Fountain of Honor placed you above the rest of the members. Regardless of the fact that you have no trending hitsong at the moment, but fans can't wait to see craving for raw mangos and Mulokoni treats.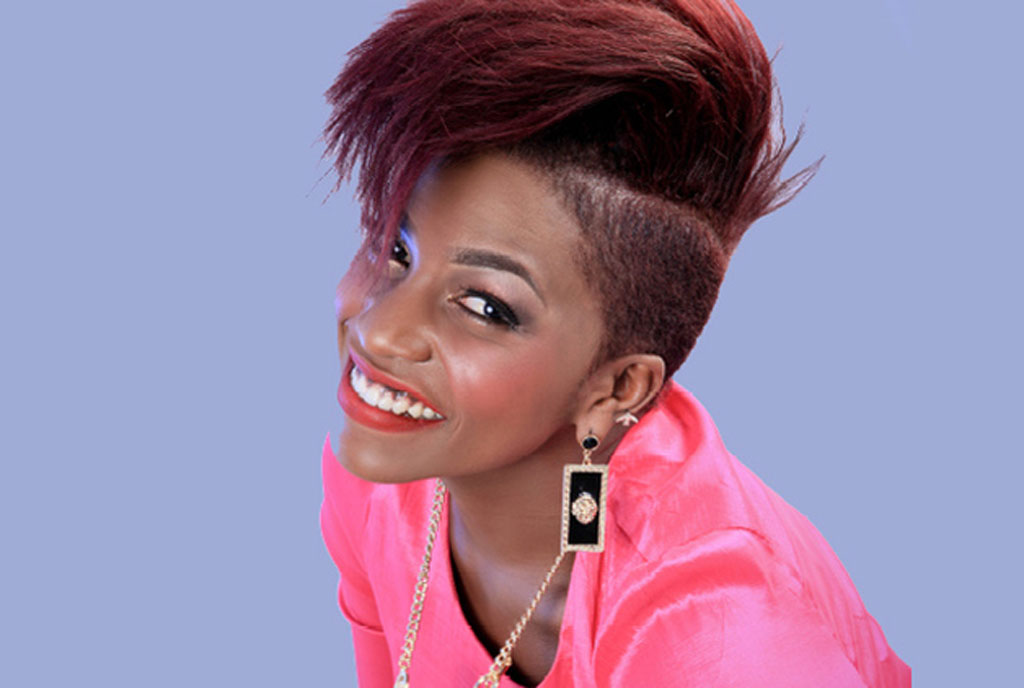 2. IRENE NTALE

Oooh, our beautiful sister narrowly beat Full Figure as far as the percentage score is concerned, however we happy to inform that the Katambala, Stay With Me, Gyobera and Go Down lovers can't wait see you craving Bumba and the related recipes.
Unlike other musicians that have been rumoured to be in multiple affairs, the former Church girl has maintained her pace, kept her love life out the media. However among the points given by fans, was a claim that Ntale will produce beautiful kids when her time comes.
"I can't wait to honestly see Irene Ntale, She is Ugandan's most beautiful woman and there is no doubt she will produce awesome kids. It would be so good if she utilized this lockdown so that all haters can get silenced." Said one Mable from Makindye.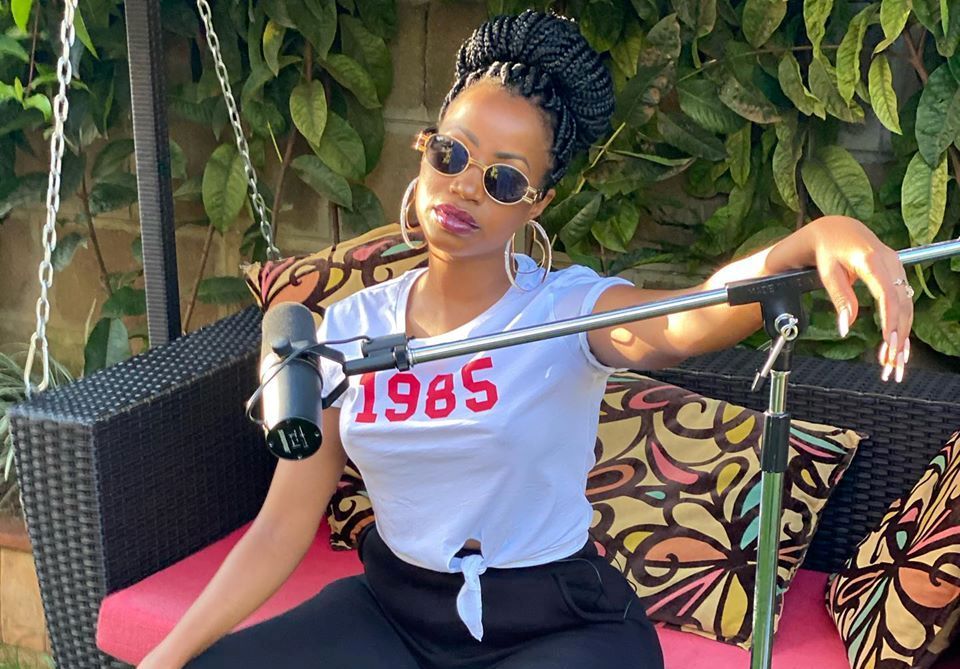 3. SHEEBA KARUNGI
For the last one decade, Sheebah Karungi is one of those few musicians that lighted the dance flow and topped charts with massive bangers. (Ice Cream, Twesana, Maridadi, Wankoona, Jordan, John Rambo etc) the list is endless.
Besides these mega hits, she also achieved a lot ranging from a posh mansion, lavish cars, multimillion concerts and countless celebrity endorsements. This leaves fans demanding for not just a wedding on the shores of Lake Victoria but also a baby as beautiful as the one and only Queen Karma. 'Banange Kilowozeko' dear, your supporters are on 'Kamukiringi Kamukorongo'.
4. SERENA BATA
Besides the pocketing credits on stunning beauty, soft voice and innocent looks, fans restlessly wish to see curvy Serena Bata slaying in maternity dresses.
Now that she is from Sipapa's management, fans think that its time the Mityana girl did Akatiisa as way to silence her co-wives and self-styled tycoon. However as fans know singer Chris Evans for being shy, several suggested that 'Omugyemu Embewo'. She is behind songs like Wankyawa, Bikalubye, Akati, Yegwe  Nsonyiwa, Yegwe Munange among others. She has also done collaborations with singer like Bobi Wine, Jose Chameleone, Gerald Kiweewa, Chris Evans among others.
5. NINA ROZ
 Anayinama, Munda Ddala, Kyoyoyo, Muliro, Olumya Bano among others will always give you a true definition of who Nina Roz is. The success in all these songs, leaves your fans unsettled when it comes to issues of 'chewing things'. Please just know we can't wait to sing for you Duduke.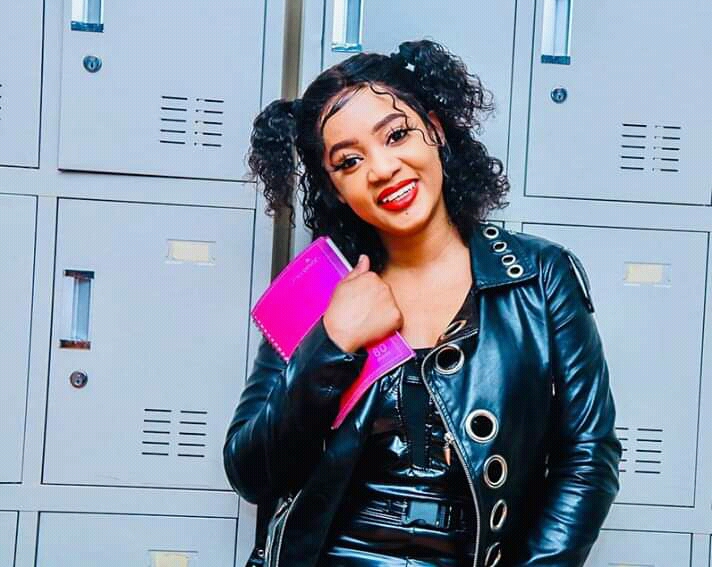 6. ZAHARA TOTO
Though most of you have known Zahara Toto after joining Television business, but like several musicians, Dee Jay Zanto tried out the music career though things never went as she expected with the Chilli Girls singing and dancing group.
Though we are aware that Zahara is mother not only to one kid, but the fans desire to see her chewing raw mangos is highly underrated. Dear Uncut's most beautiful lady, following the bitter split with Don Solo, please Tukolereyo Akatiisa. Fans have a lot of hopes in you and believe that together with your new catch, you have capacity to break Bebe Cool's record of producing the most beautiful kids. Bambi Just do it, Ki'Uganda Kituwoomere Naffe.
…………………………….To Be Continued Tomorrow ……………………….