The Uganda Police is investigating the matter into which gun fire rocked Bukoto, a Kampala Suburb.
This was after a senior Uganda People's Defense Forces (UPDF) officer identified as Capt. Robert Namara survived a nasty abduction a few meters at the entry to his shop.
This incident happened on Saturday Morning at around 1:20am. Namara was attacked by three unidentified men who were in the company of two Rwandese ladies, attempted to force themselves into the closed gate.
According to eye witnesses, Namara was attacked by these men who were driving dark tinted car which had parked in front 400 restaurant for some time.
As Namara walked closer the two men advanced to grab and throw him inside the car whose engine was running, a move he managed to challenge after punching one of the alleged Kidnappers said to have been speaking Rwandese language.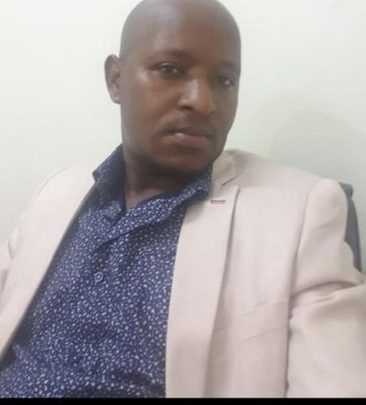 Eye Witnesses also narrated to theinsider.ug that before the incident happened Namara was seated with a friend when unidentified lady received call and entered the vehicle that was parked at the gate. After a short while, they started quarreling with the askari and Capt Namara who was already suspicious got concerned as he approached the gate   two gentlemen at high speed wanted to grab him and in self-defense he shot at them to disperse them.

As a trained and armed soldier, Namara quickly picked his gun and shoot at them to save his life and immediately getting home he informed Uganda Police that has already started an investigation to establish who these might be.
The Kampala Metropolitan Police deputy spokesperson Luke Owoyesigire this morning that although the suspects were still at large, efforts to track them down were ongoing.
This incident happens in the wake of insecurity and gun violence scandals that have left several army officers Kidnapped and many killed under unclear circumstances.
The most common death of senior armed officers that have been gunned down without clear explanation is former Buyende Police Commander ASP Muhammad Kirumira, Former Uganda Police Spokesperson Felix Kaweesi, Afande Muhammad Kiggundu among others.