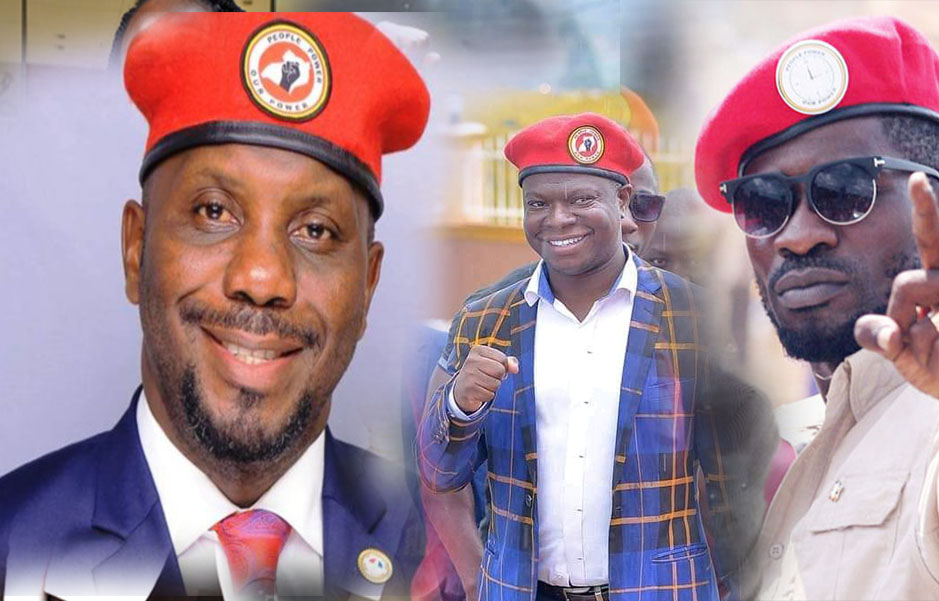 Kawempe North lawmaker Hon. Latif Sengendo Ssebagala has gone against odds and made a U-turn in as far as the National Unity Platform and political career is concerned.
On Sunday afternoon, the undecided Parliament Imam utilized the burial ceremony for his late brother and former Kampala mayor Al Hajji Nasser Ntege Sebaggala in Kisaasi, a Kampala suburb.
The Ssebagala family announced its candidates in the 2021 general elections, and among these were Hon. Latif Ssebagala Who later said that he wouldn't go against the family position.
He confirmed he would return to keep his seat which has already handed over to Kawempe KCCA Councilor Muhammed Ssegirinya as the National Unity Platform (NUP) flag bearer.
NUP rejected former deputy lord mayor Sulaiman Kidandala.
Two weeks back, Latif Ssebagala had expressed interest in the NUP flag for Kampala mayoral race, which was granted him, a move that left former DP mobiliser and singer Joseph Mayanja aka Jose Chameleone in tears.

One day after, Ssebagala withdrew from the race, prompting NUP to conduct another exercise to pick a flag bearer, incumbent Kampala Woman MP Nabilah Sempala Naggayi who doubles as Ssebagala's sister-in-law.
It should be noted Ssebagala claims that he pulled out "in the interest of the wider opposition."