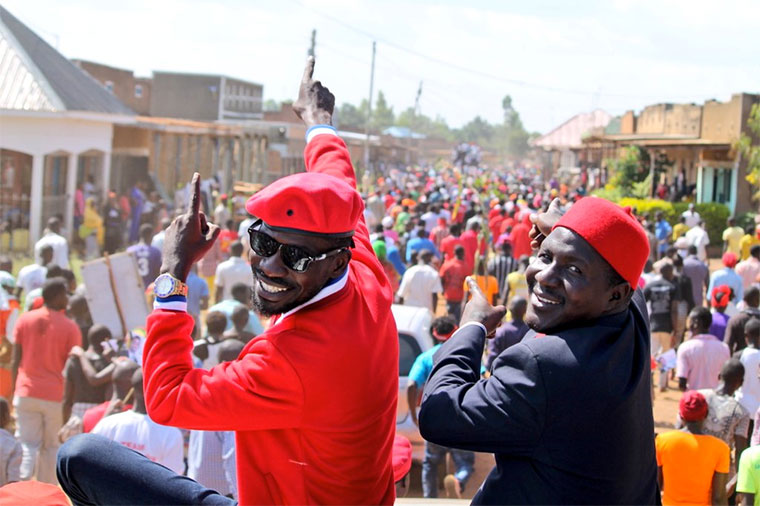 This week, the Justice Forum (JEEMA) Political Party held its National Executive Committee meeting which recommended that the Party Delegates Conference endorses Bobi Wine candidature for President in 2021.
The Delegates Conference sat on Wednesday and approved the resolution, hence endorsing his candidature.
"Due to the adverse effects of covid -19 pandemic that has affected our social ways of life , which it turn affected our political activities, we decided to rally our support behind the leader of the National Unity Platform (NUP) also Kyadondo East MP Robert Kyagulanyi.a.k.a Bobi wine.
Mr Basalirwa revealed that the party has finalised processes on the contents of a Memorandum of Understanding (MoU) with NUP. "We are working on an MoU because Mr Kyagulanyi now belongs to a political party. We now have to engage with NUP as an institution that has a candidates like us,".
"Our consensus to back Mr Kyagulanyi came before he formed a political party way back when he undertook the decision to contest for presidency. As a party we developed consensus to support him," he said.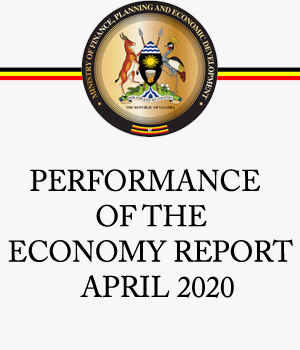 He added that they also intend to handle the issue of harmonizing candidates at various levels in the MOU because it is not only limited to the presidential level, it encompasses other candidates at various levels.
"We have been supporting several candidates in the presidential races, in 2011 was Dr Kizza Besigye who was contesting on Forum for Democratic Change ticket and in 2016 under TDA we supported the former Prime minister John Patrick Amama Mbabazi but now we have agreed on NUP," he added.
"I would be lying if I don't say I am truly humbled by this revolutionary gesture from the leaders and members of JEEMA Party," Bobi Wine said.
"As we try to build bridges and come together as the forces of change, I am very indebted to these comrades for deciding to join forces with us in our bid to end the dictatorship. You have indeed espoused a deep sense of selflessness which I know will yield fruits."
Robert Kyagulanyi Ssentamu, known by his stage name Bobi Wine, is a Ugandan politician, activist, singer, actor, businessman and philanthropist. As of 11 July 2017, he serves as the Member of Parliament representing Kyadondo East constituency in Wakiso District, in Uganda's Central Region.