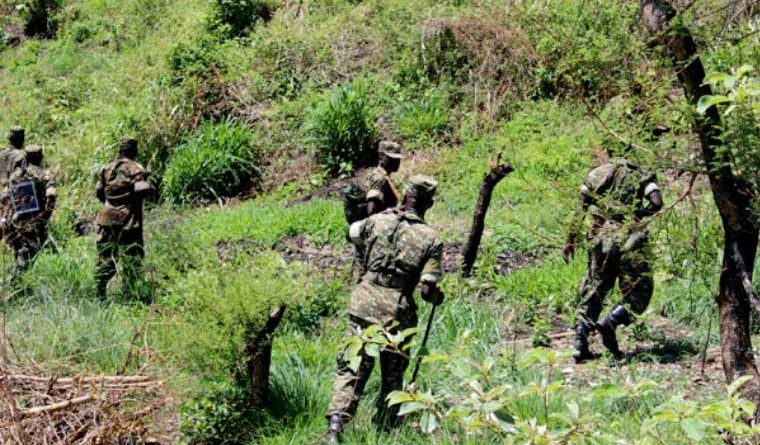 The Ugandan people's Defense forces (UPDF) Deputy UPDF spokesperson, Lt.Col. Deo Akiiki has again trashed reports linking it to deployment of troops in the neighboring Democratic Republic of Congo (DRC).
Lt.Col. Deo Akiiki said social media has been awash with reports of the Uganda army's deployment in Eastern Congo but said the rumors are unsubstantiated.
"We don't have UPDF deployed within or closer to the territory of Democratic Republic of Congo. In any case, deployments at our border were reinforced because of the COVID pandemic to stop people from crossing without going through the right procedures which could have spread the virus to our country,"Akiiki said.
He also explained that it is true the UPDF remains deployed on the Ugandan side border to avert of any possible attacks from Allied Democratic Forces rebel group, and other militias in Eastern DRC including RPFI and CODECO.
"It not true we are deployed inside DRC. We are only deployed at our border. The DRC army and MONUSCO have been able to do verification whenever these reports have come up. We remain deployed at our border to prevent them from using our territory to cause havoc."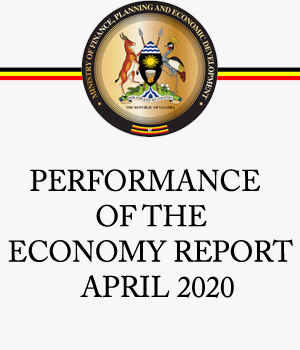 The area in question is the volatile North Kivu province that borders Uganda and Rwanda.
North Kivu borders other provinces including Ituri to the north and South Kivu to the South and has been a battleground for a number of rival armed ethnic groups since 1998.
The province consists of three cities including; Goma, Butembo and Beni as well as six territories—Beni, Lubero, Masisi, Rutshuru.
In these areas, the Allied Democratic Forces rebels and other militias roam freely as they continue to attack and kill civilians and DRC government forces.
It should be noted that Earlier this year, UN-affiliated local media in DRC reported that militia groups had killed more than 280 people and abducted over 90 others in the Democratic Republic of Congo (DRC) in two months.