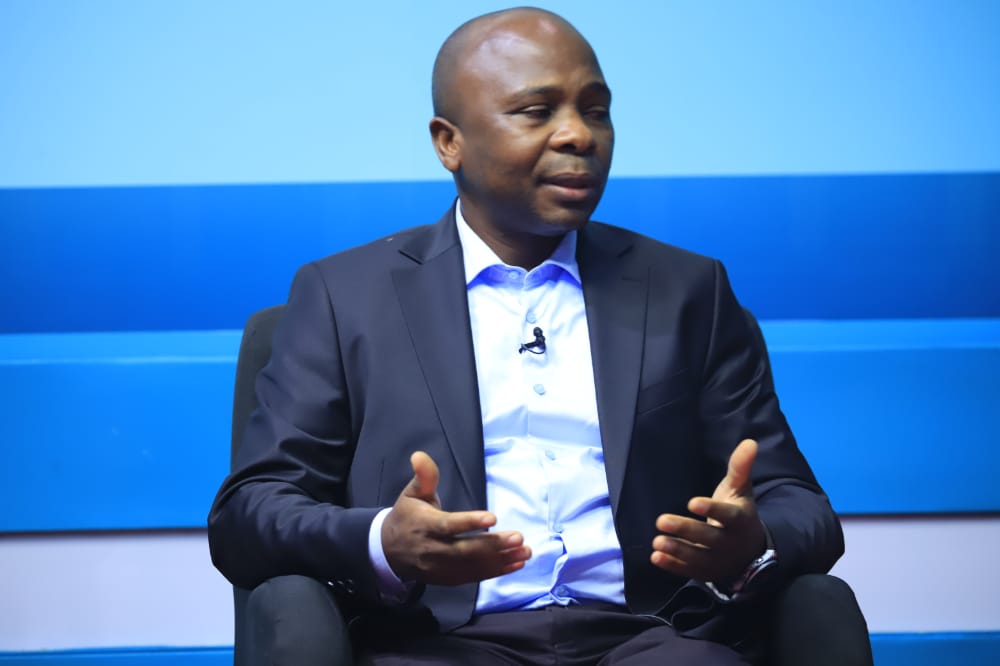 Today 15TH October marks the start of the 2-day exercise of nomination of candidates for Parliamentary Elections 2021.
The nominations will be conducted at the respective district/city headquarters in all the 146 districts/cities across the country, starting at 9am till 5pm on each day.
The exercise followed the postponement that happened last week to enable aspirants formalize name changes since the mandatory deed poll process required some time.
According to the electoral commission spokesperson, aspirants have been warned against moving with convoys and crowds of supporters.
He adds that after nomination, there will be harmonization of campaign programs before the candidates are cleared to start canvassing for support.