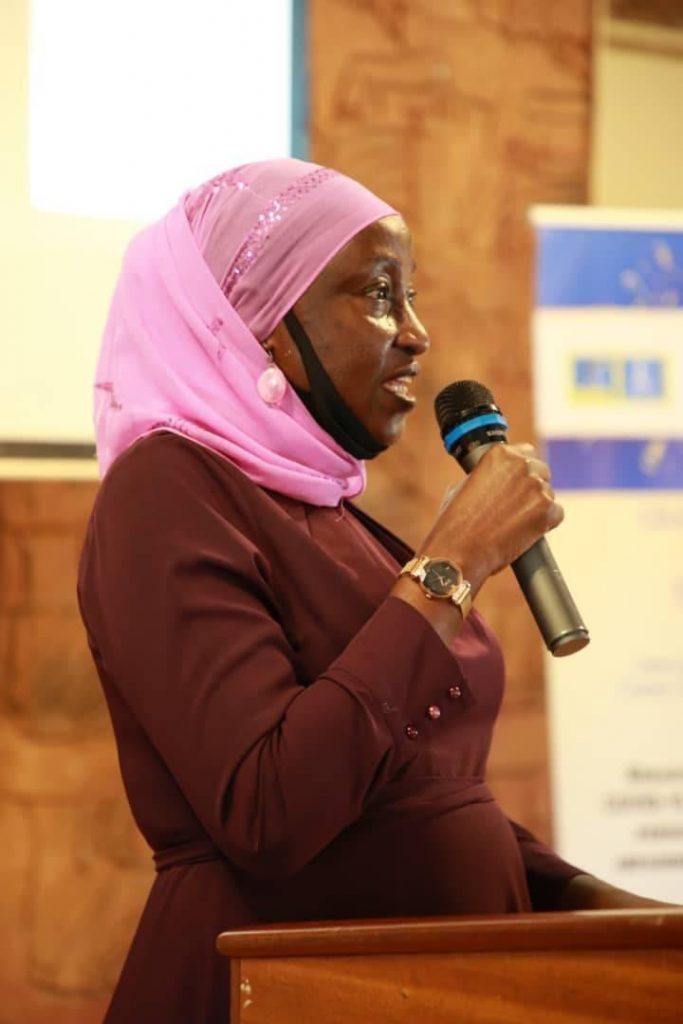 Government of Uganda has pledged to intensify support towards people with visual impairment and disabilities across the country.
This comment was made by the State Minister for Disability and Elderly Persons Hon. Sarah Kanyike while officiating the White Canes Safety day celebration for persons with visual impairment Golf Course Hotel in Kampala. The event also doubled as the Uganda National Association of the Blind (UNAB) 50th anniversary.
Kanyike stated that government has already allocated money to procure White Cane and other visual impairment equipment to support Ugandans living with this problem.
"We are working towards enabling better standard of living, equity and social cohesion for all people with disabilities. A number of activities like special grants, procuring white cane devises have been rolled out and we believe soon you shall be able to access all these." Minister Kanyike stated.
The Minister also saluted Uganda National Association of the Blind (UNAB) for standing firm in the fight for the rights of the people with visual impairment.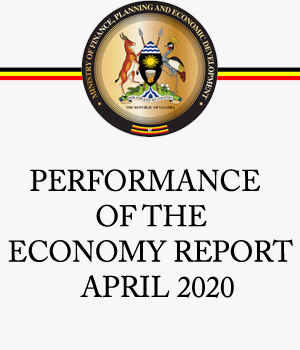 Speaking during the celebrations, Mr. Kinubi Francis the chairperson UNAB implored government to involve people with disabilities in the COVID 19 economic recovery program since most of the livelihoods have grossly been affected by the Covid 19 impact.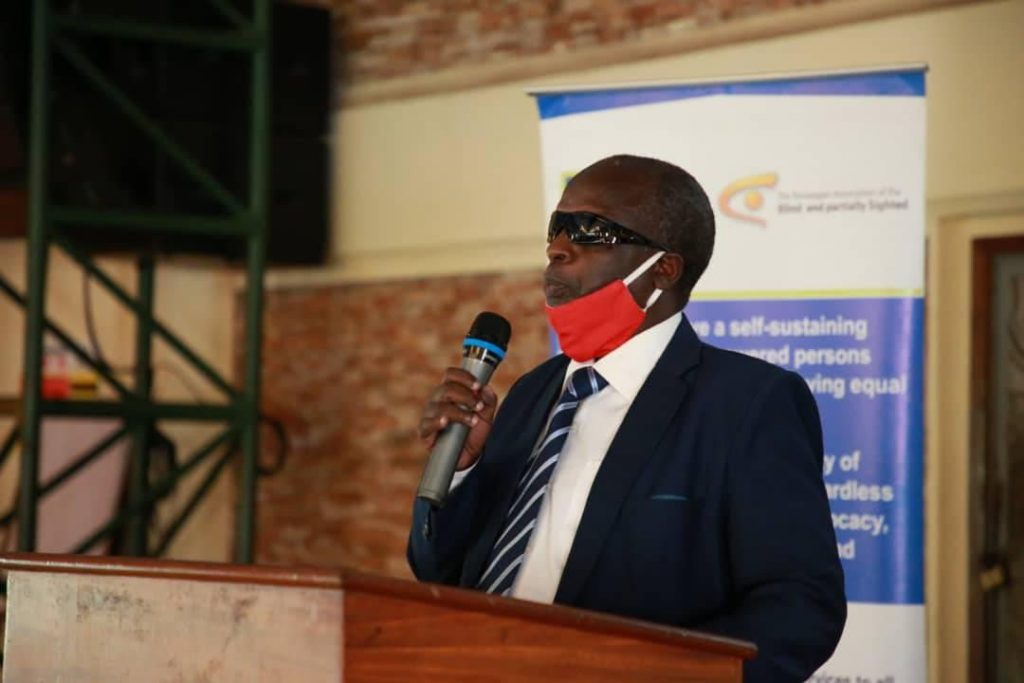 Uganda National Association of the Blind is a nonprofit organization whose mission is to positively transform the lives of those with vision loss. The association serves more than 7,000 people through a variety of free programs, classes and services at centers and community outreach locations throughout Uganda – from Kampala to various counties.
According to the population census, 12.4% of Uganda's population are persons with disabilities where 4.8 have visual impairment. While persons with disabilities have rights established in the Constitution and in other laws, such as the Persons with Disabilities Act of 2006, most of these rights have never been implemented, meaning that persons with disabilities remain disproportionately represented among the poorest of the poor and at constant risk of rights abuses.