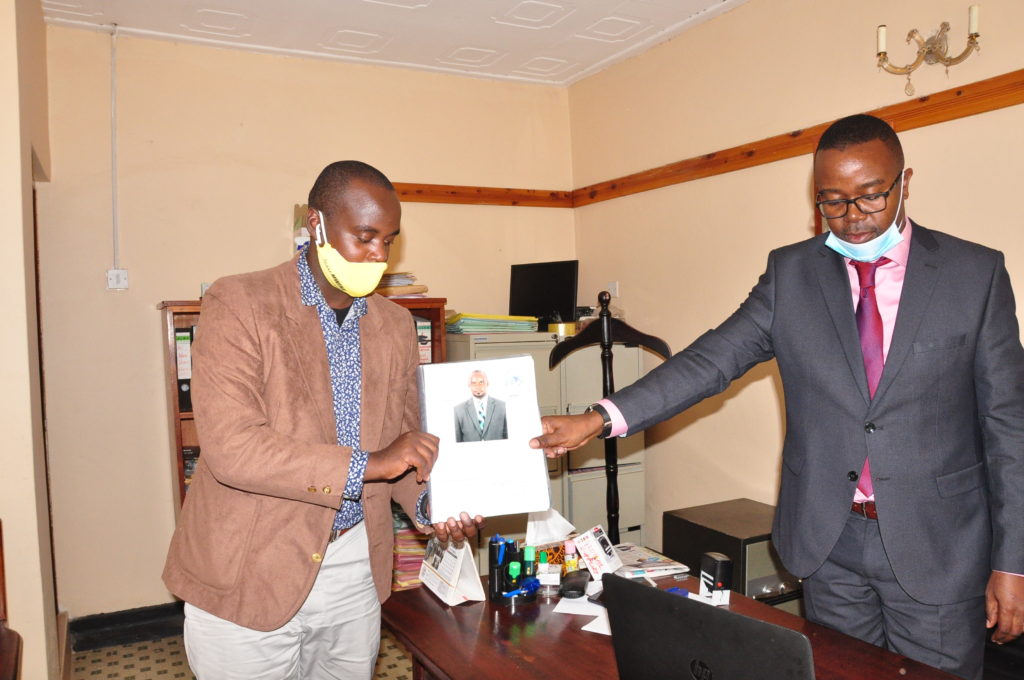 Its an issue of survival for the fittest in newly formed Mbarara City following the successful nomination of 20 candidates.
On Friday, The National Electoral Commission in Mbarara finished nomination of 20 candidates vying for Member of Parliament seats
According to the returning officer Mbarara City Latif Ngonzi, out of the 20 candidates 11 are independents, three National Resistance Movement (NRM), three Forum for Democratic Change, two are holding National Unity Platform (NUP) flag and one for the Alliance for National Transformation (ANT).
''As of today, I have nominated 20 candidates in Mbarara City vying for positions in south division and North division as well as Woman MP seat.'' Mr Ngonzi said
He warned candidates to follow the standards operating procedures to avoid being disqualified since campaigning is scientific.
''You must follow the Ministry of health guidelines by practicing the standard operating procedures, no big gatherings, you must have facemasks'' said Ngonzi

Mbarara City South Division
Mwiine Mpaka (NRM)
Nicodemus Rutahaba Kashaija (FDC)
Tibezara Francis Rwabuteera (Independent)
Muhumuza Bright (NUP)
Mbareebaki Emmy (Independent)
Muzafaro Nambale (Independent)
Mbarara City North Candidates
Akoragye Edwin (Independent)
Tumusiime Apollo Rutaaba (Independent)
Robert Rukaari (NRM)
Kajubi Benon Maisho(Independent)
Mugisha Otatiina Celestin (ANT)
Mbarara City Woman MP Candidates
Bonnie Kiconco Kashaija Mutungi (NRM)
Rita Atukwasa (Independent)
Agatha Atusasire (FDC)
Irene Number One Kajumba (NUP)