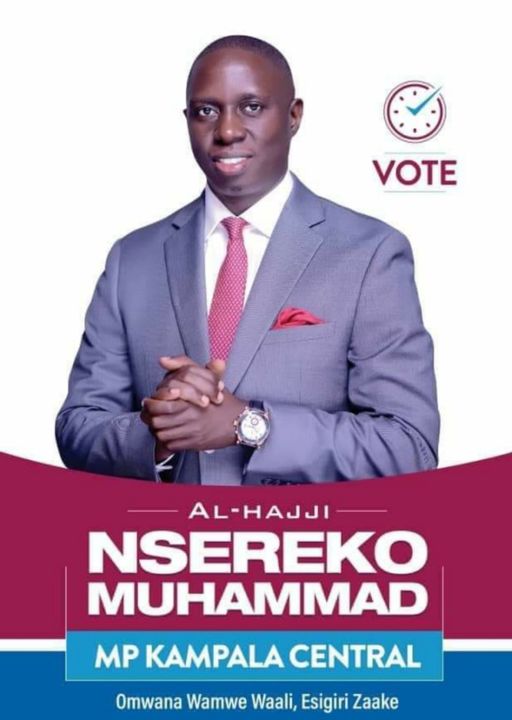 The two electoral commission nomination days (Thursday and Friday) Last week put social media on edge as different political aspirants did all they could not only to pass through the first electoral stage but to capture public attention.
Different roads across the city were painted with different colours ranging from Yellow, Blue, Red, Green among others.
The battle lines are now drawn and the voters are all anticipating for that big day in February 2021.
Here is a glimpse of what transpired.