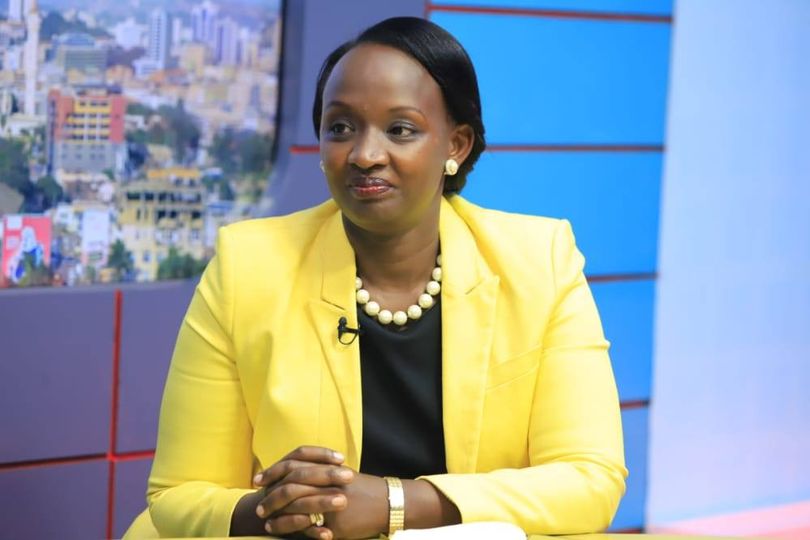 Shartsi Kutesa, the Mawogola North parliamentary race contestant says that she will give opponents a bleeding nose and a huge margin come 2021.
Speaking while appearing on NBS Television, the daughter to the incumbent lawmaker and Minister of Foreign Affairs Sam Kutesa stated that she gets her mandate to serve from my faith in God therefore there is no chance she will step down for Sodo Aine Kaguta who had earlier been given the ruling National Resistance Movement (NRM) party ticket.
Shartsi adds the relationship with Sodo is okay, and that they speak on how they can run the race without being the focus of the nation for the wrong reasons.
Shartsi categorically made it clear that It is not my style to use goons. It is not the style of my father.
"I did not use goons but we did have violence and goons interfering. We were confident of people voting for us. I realized something wasn't right when in some polling stations I had zero votes, at least my polling agent would have voted for me." She said adding that the truth is that they are family (with Sodo) but people fail to see how much I have put in.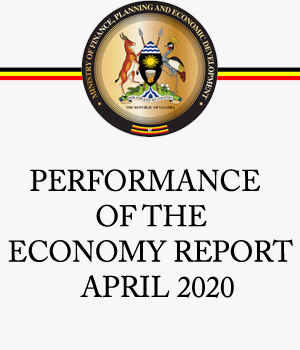 "Most people in our society feel he is a man, they can't be led by a woman. The narrative has changed after telling people what I am going to do. I have grown up in a political home. I took an interest in politics even as a child. My father was DP and I would sing DP songs. Hon Kuteesa has been instrumental in building my political thinking but my decision to contest is personal." She noted.