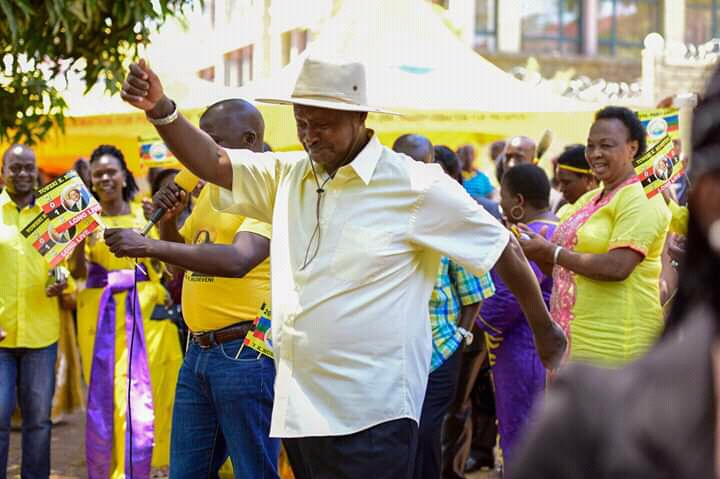 Justice Simon Byabakama the chairperson of the Uganda Electoral Commission (EC) has today nominated incumbent President Yoweri Kaguta Museveni.
Museveni comes as the first candidate to green light to contest for Presidency in the next general elections slated for January 2020.
The three decade leader has since been given an opportunity to extend his rule in Uganda after the long-serving head of state was nominated by the ruling National Resistance Movement party to be its candidate in next year's election.
Museveni expressed his delight at his nomination and thanked the Electoral Commission and also his nominators.
He is likely to battle with his former army commander Gen. Mugisha Muntu, his former Security Minister and Spy Chief Gen. Henry Tumukunde, musician turned Politician Hon. Kyagulanyi Robert Ssentamu aka Bobi Wine among others.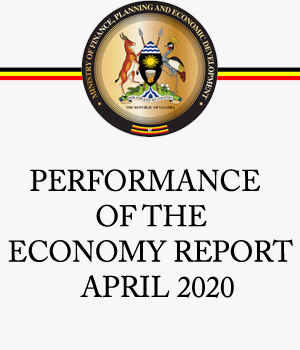 Some of Museveni's focus points are expected to be tackling the COVID-19 pandemic, deepening modernisation and strengthening regional integration and Export promotion.
The 75-year-old has won five presidential elections since he rose to power in 1986.