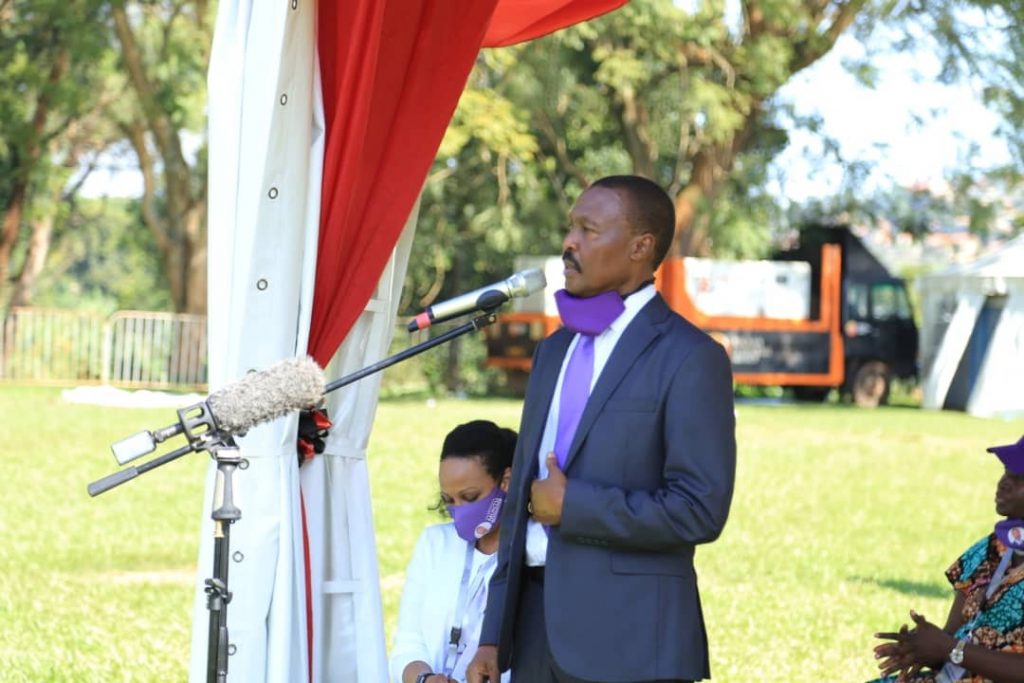 The Alliance for National Transformation (ANT) flag bearer, Maj. Gen. Mugisha Muntu Was yesterday nominated as a presidential candidate ahead of 2021 general elections.
Gen. Muntu was declared duly nominated by the Electoral Commission chairman, Justice Simon Byabakama, after he fulfilled all the requirements.
Muntu was accompanied for nomination by senior ANT officials, including acting party president Alice Alaso and Kasese Woman MP Winnie Kiiza.
"Don't fear, conduct free and fair elections, the country will be behind you," Gen. Muntu told EC in his maiden speech as a duly nominated presidential candidate.
"The physical things like infrastructure, development and people becoming wealthy are important but there is nothing more important than people having their dignity, he noted—adding tgat: "We intend to create an environment where people prosper and have their dignity that is given by God".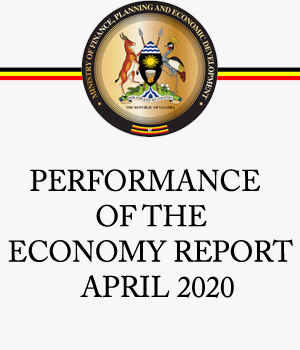 "We are a totally different group of people, we are value-driven and we really hope and pray that Ugandans can trust us". She said.
See Pictures below.