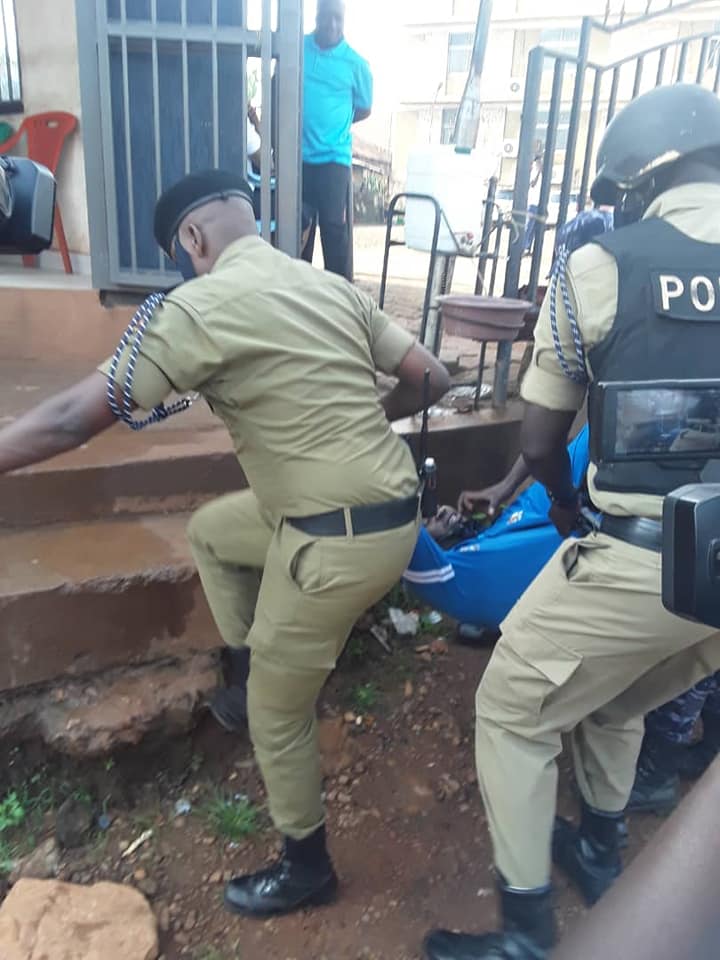 The Forum for Democratic Change (FDC) continues to throw bitter words towards the Uganda Police Force (UPF) for messing up and cutting short the presidential nominations activities.
Ahead of the long awaiting nomination day, several officials like Opposition Chief Whip Hon. Ssemujju Ibrahim Nganda and party presidential Candidate Patrick Amuriat Oboi were brutally arrested at the party headquarters in Najjanankumbi, a Kampala suburb.
During the violent occasion, the self-proclaimed villager from Teso region was forcefully grabbed from his car, beaten and pushed into a police Saloon car that whisked him away to the nomination grounds in Kyambogo.
Between the short spell of getting out of his car and entering the Police car, Amuriat watch and shoes disappeared in the hands of police officers a move that has sparked a lot of mixed reactions.
In a bid to expose officers responsible for the regrettable incident, FDC last evening published SP David Epedu for master minding the born to born sessions.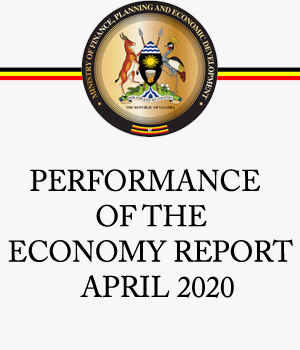 "SP David Epedu (DPC Katwe) commanded the destruction of God's temple (St. Peters Church of Uganda Ndeeba) and is at it again. He is commanding the torture, maiming, beating and arresting of FDC supporters in and around Katwe, Kibuye and Najjanankumbi." FDC Posted on their social media platform.
They further rumbled that the New Uganda we intend to build will teach men like Epedu to respect that Uniform and the dignity of all Ugandans.