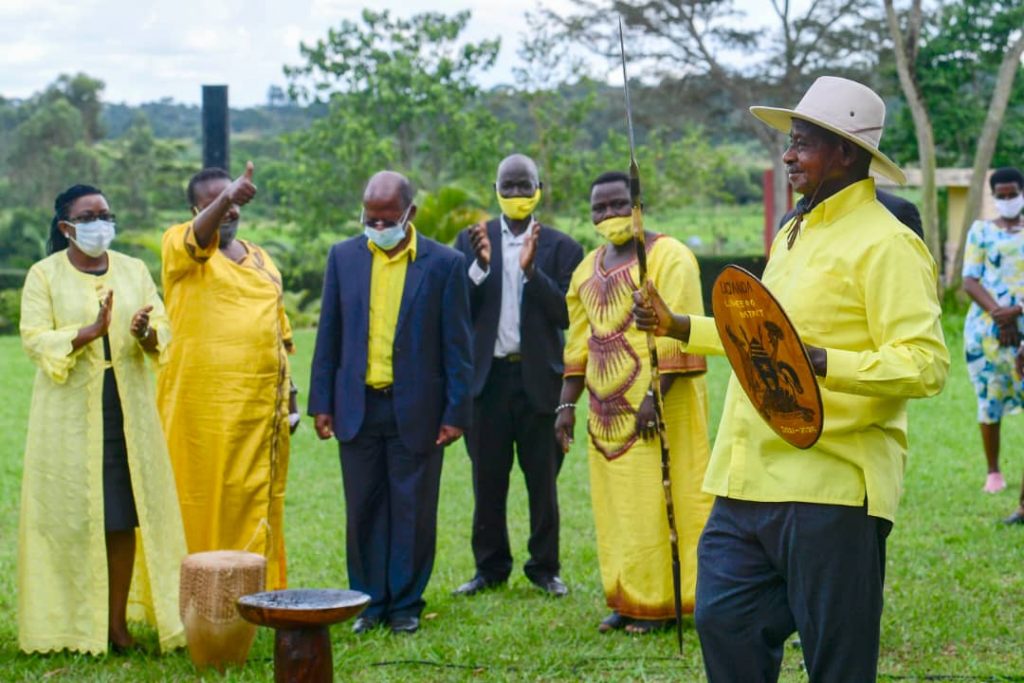 President Yoweri Kaguta Museveni who is also the NRM Presidential candidate yesterday launched his manifesto Luwero districts.
During the launch, Museveni was handed a spear, shield and stool from Luweero NRM flag bearers during the launch of national wide campaigns at Kawumu Presidential Demonstration Farm in Nakaseke.
He said that through the use of technology, we are going to eliminate the stealing of drugs in government health centers.
"The same technology which we have started rolling out in Regional Referral Hospitals will also eliminate absenteeism of health workers. It will be rolled out to all health centres." He said.
He also vowed to improve the issue of education in the area.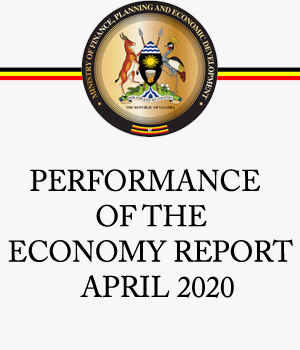 Number of primary schools; Luwero-391, Nakasongola-232 and Nakaseke -157. Primary school enrollment; Luwero-127,805, Nakasongola- 43,836 and Nakaseke-52,806
UPE Capitation Grant 2020/2021; Luwero-2.192 billion, Nakasongola-868 million and Nakaseke 965 million." He explained adding that Every parish in Luwero and Nakasongola districts have a primary school. Only 22 out of 75 parishes in Nakaseke District don't have a primary school.
Number of secondary schools; Luwero-56, Nakasongola-23, Nakaseke-26.
Secondary school enrollment; Luwero-27,852, Nakasongola-7,278, Nakaseke-27,596
USE capitation grant; Nakaseke-572 million, Nakasongola-156 million, Luwero-188 million.