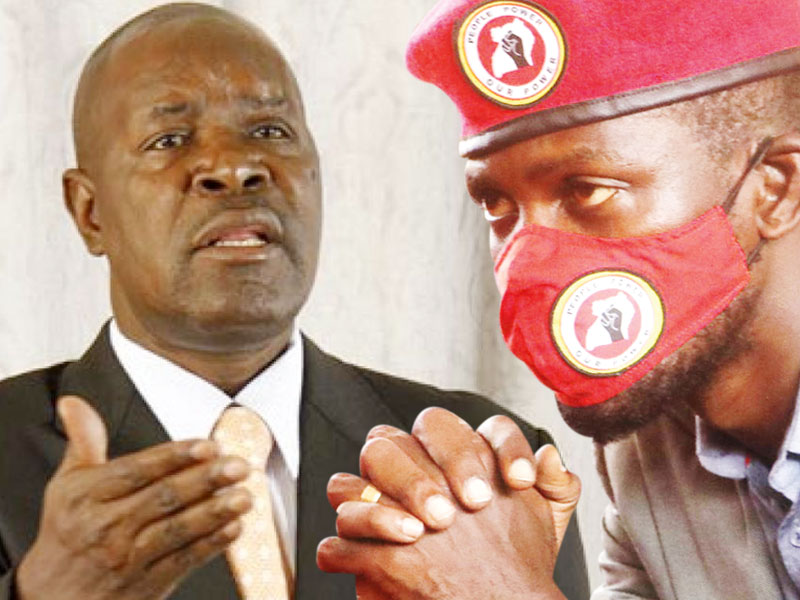 Government spokesperson Ofwono Opondo has said that people making a lot of noise will be shocked after 2021 general elections.
Speaking while appearing on NBS Frontline last night, the Executive director of the Uganda Media Centre described several opposition leaders as lairs.
"You realise that the people who are following Amuriat don't have shoes. Do you want to say the police took their shoes too? I think we should take this as a stunt and let us see how far it goes."
He added that Ugandan Youth need to lower their expectations.
"Young people should lower their expectations. From experience, crowds don't translate into votes." Ofwono said.