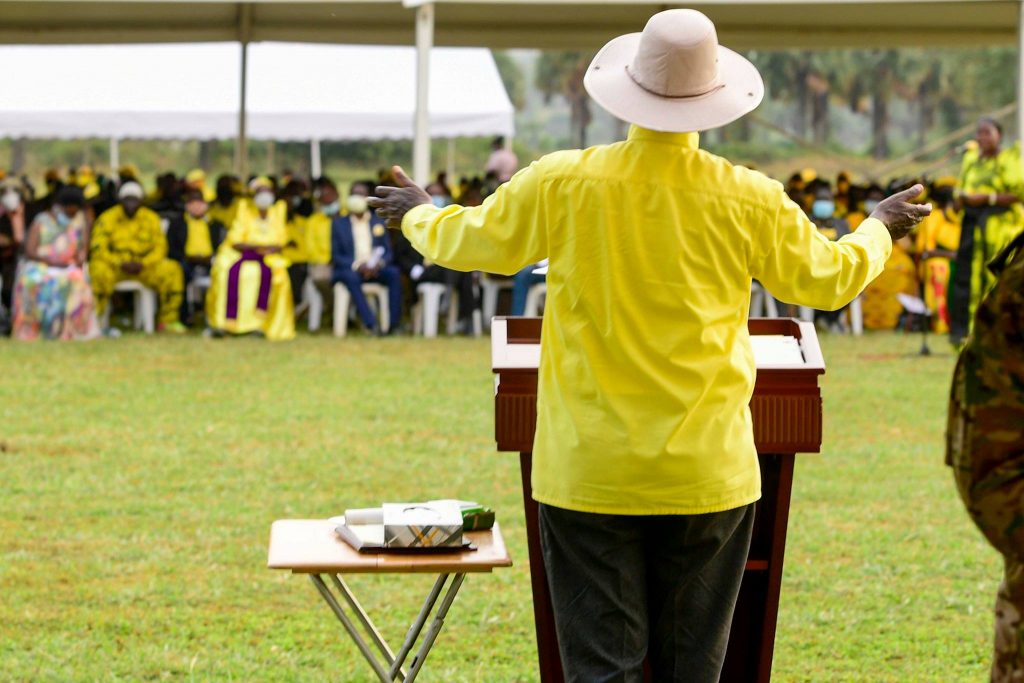 Leaders from Teso Sub region have described President Yoweri Kaguta Museveni as savior, man of unmatched repute and love for the Pearl of Africa.
This comment was made Capt. Mike Mukula, the National Residence Movement (NRM) Vice Chairperson Eastern Uganda during the meeting with leaders, they jointly vowed to give opposition a bleeding nose.
These NRM leaders were from Amuria, Bukedea, Kalaki, Kapelebyong, Katakwi, Kumi, Ngora, Serere & Soroti Districts
Speaking to the leaders, Museveni stated that not having rallies is not the end of the world.
"Any action to bring large numbers of people in this pandemic period will cause more infections and some people will die. Many have healed from Corona because we still have small numbers which are manageable, but some have also died." Museveni said.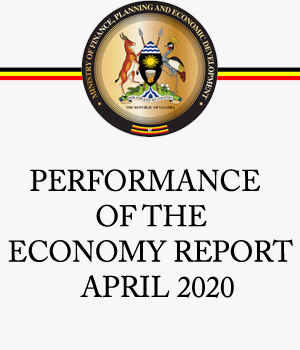 Museveni also noted that some people were saying we postpone elections because of Corona but we cannot postpone life because of this.
"Once a problem comes, we have to find a way of dealing with it. Just like we have dealt with AIDS, Ebola, we can deal with Corona as long as people are not reckless and follow the SOPs." He added.
See photos from the meeting