Hon. Kyagulanyi Robert Ssentamu alias Bobi Wine the National Unity Platform presidential candidate has today Tuesday December 8th 2020 received a heroic welcome in West Nile with support from the people of Koboko district.
Kyagulanyi who is among the 11 Presidential candidates used today's campaign platform to make Koboko shine in the new Uganda.
"Koboko! What can I say? The Main gate to Koboko is broken and wide open. The people are yearning for change. They say they have been betrayed enough and are ready to take a stand. The new Uganda will see Koboko shine like a star! Awadifor," stated Bobi.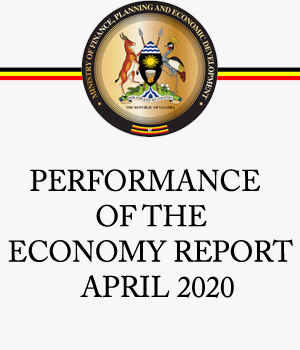 He also asked the people of Koboko to vote for the National Resistance Movement Member of Parliament Dr. Charles Ayume.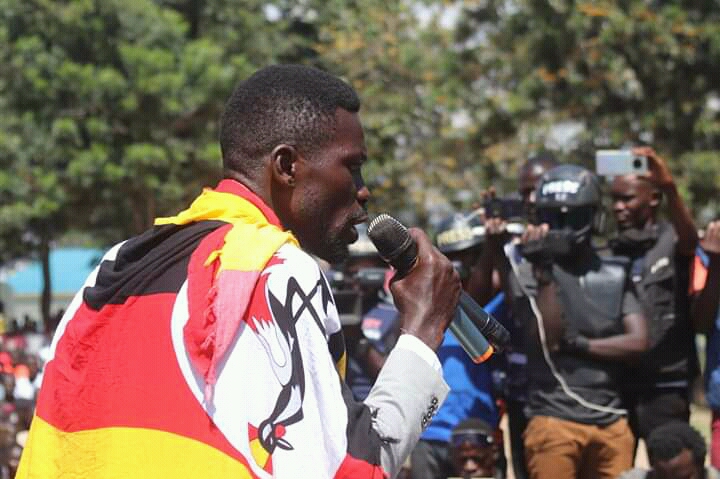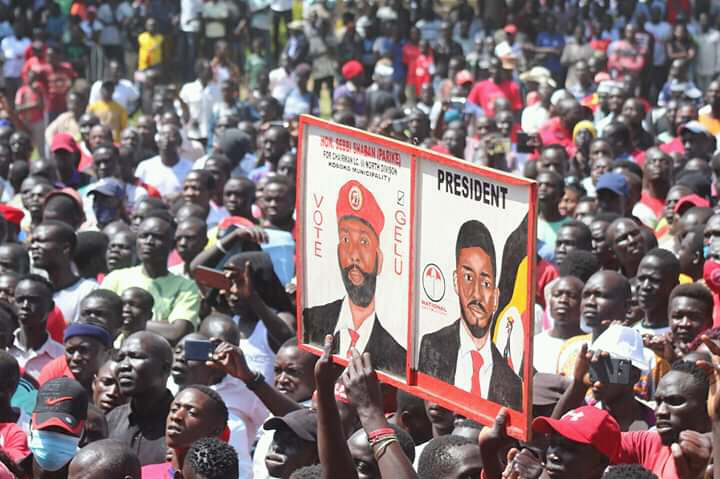 "I have studied Mr. Ayume for a longtime and he inspires me. I know he will not say anything good about me but wherever he is, tell him that I support him," Said Bobi.Dr. Ayume defeated the Minister of Investment Hon. Evelyne Anite in the NRM primaries and is the party flag bearer for the Koboko Municipality Parliamentary seat. Hon. Anite once said that she's the gateway to Koboko.