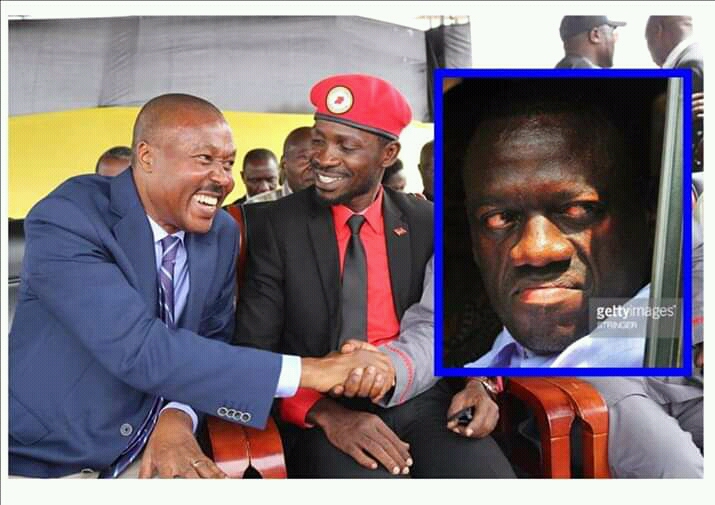 By Steven Nuwagira
For the first one week of November, I trailed President Museveni and the National Resistance Movement (NRM) as a reporter through Luweero in the Central Region, the Districts of Lango Sub-Region (going deep into the districts of Apac, Kole and Kwania) and most recently visited Arua.

Over this time, I have watched select groups of young people trash Mr. Museveni and the NRM, seen opportunists that will even claim they're related to the President just to get the yellow shirts and face masks, and also seen those passionate about the man.

In some places like Apac, some supporters abandoned their works in the garden and trailed artiste Bebe Cool and his colleagues for hours without asking for anything at any given time. Just singing along praises of the regime and signaling the NRM thumb all the way.

"You can see. Your car has to move in circles to dodge the potholes. Our road is not tarmacked and they didn't bother to level it even when they knew the President was coming. I am glad because I know that he is going to work on it, now that he has seen it." A woman, who only identified herself as Margaret told me when (very intrigued) I asked her what her motivating factor for running with Museveni supporters for all that long was.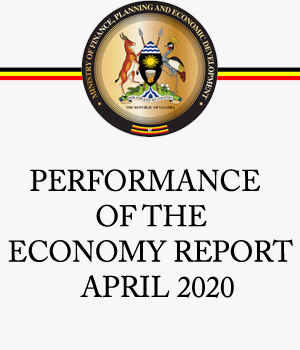 Along the route, women would literally dash out of their homes and whatever else they were doing on sight of the Yellow M7 Campaign Bus. The men, even though diehard supporters of the NRM would barely get up from their seats. The most they would do is signal their thumb to show support for the party and President Museveni but they were rarely as excited.


Even when some supporters would openly scream support for the National Unity Platform (NUP) flag bearer Robert Kyagulanyi whenever they sighted Yellow, they were never women. Always Boda Boda men on their stages or just men going about their casual labour.

In fact, as though the NRM knows they enjoy majority support from the women, in their Tubonga Naawe song that they played in Urban and Trading Centres, focus was always on that part that highlights how women suffered before Museveni and how they're now living the time of their lives. (I am sorry I couldn't properly highlight that part of the song in its original language – Luganda. But if you've paid attention to it, you know the part I am singing about.)

Before the opposition realizes the potential that is in the Women's Vote, they will just keep tickling the incumbent. Never shaking him at all. Among the men where the opposition enjoy spirited support, I sensed a deep attitude of being unbothered. For a population that doesn't understand the power of their vote fully, you can never rely on such a category of people.

The Writer is a Lawyer, Blogger and Social Activist.