Main opposition Forum for Democratic Change (FDC) says police sought to kill its presidential candidate Patrick Oboi Amuriat by firing live bullets at his car.
The party described the incident that happened in Kitagwenda District as "a murder attempt against POA."
The party's media team identified the officer who sprayed live bullets into Amuriat's car as Mucunguzi.
Hon. Roland Kaginda went up in the arms with the ruthless officer and further exposed him how he is not a processional Police officer.
" I know that man Mucunguzi, he is so indiscipline. He comes from Rukungiri and making matters worse he a UPDF officer not a police man. I wounder how he now donned I'm a police uniform." Kaginda said.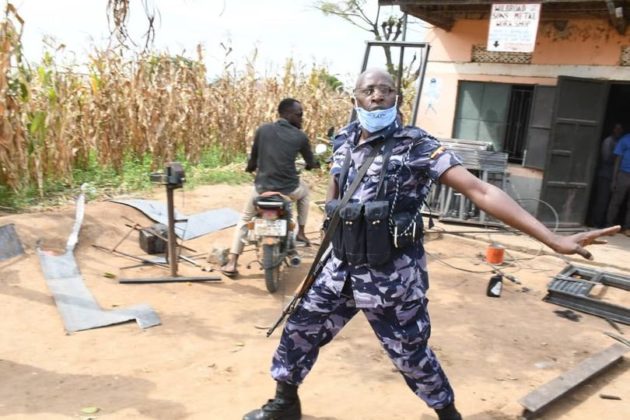 Police later detained its officer at Mahyoro Police Station for firing live bullets at the presidential candidate.
One of the bullets hit the car the Electoral Commission (EC) gave to candidate Amuriat.
"POA is unhurt," FDC confirmed.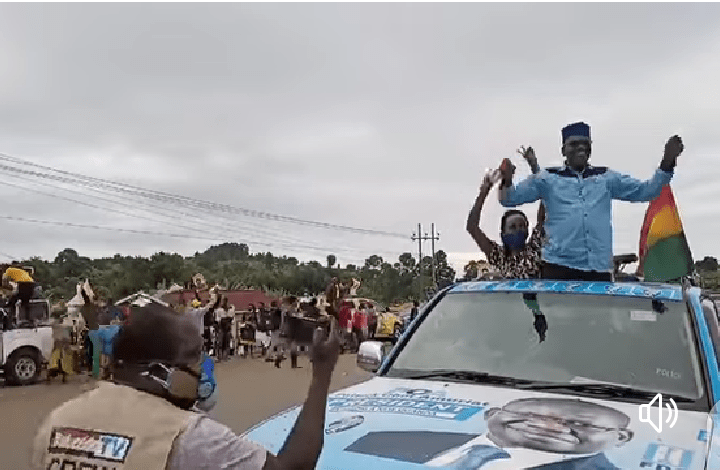 Meanwhile, police fired teargas to disperse Amuriat's campaign meetings in Kitagwenda.