With elections around the corner, Uganda is a deep state of uncertainty concerning the flow of events. In recent times, the electoral process in the country has been characterized by violence and impasse championed by the young generation – youth.
The youth have for a time across the globe been protagonists of all forms of uprising with Uganda no exception. Kampala city has always topped the insurgency levels in the country commonly driven by the Ghetto youth.
Ghetto youths are members of the slum, suburban and informal sector that barely have a lot to lose hence ready to throw their lives on line for anything. These young souls have often been a target by pressure groups that wish to incite violence pre and post elections.
The trend is set to change in the country with the youth in the Capital coming out to denounce any form of instability during elections. Ghetto youth rallied on various roundabouts with posters advocating for peace in next week's general election. This was a pinch of hope to the many people who have little faith in the young generation.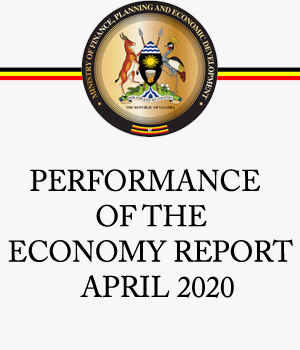 The election is a tight one with one party claiming to have most of the millennials support while the other counts on everyone's to secure their vote.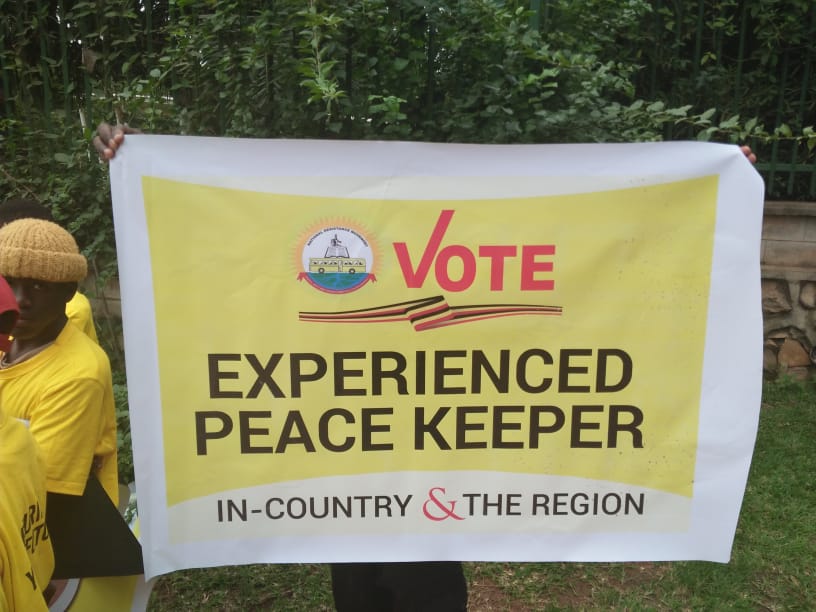 The youth are vocal and play a significant part in society change, the influence is quite spectacular thus their effort to campaign for sanity is a glimmer of hope to the landlocked East African country.
These shots taken today show the drive by the youth around Kampala championing for peace.