National Unity Platform presidential candidate Robert Kyagulanyi aka Bobi Wine says the army has raided his home and arrested his guards.
"The army has this morning raided my home, arrested all my security guards and anyone they could see around my premises. No reason for the arrest was given," he said on Tuesday morning.
"Such acts of impunity are all kicks of a dying horse. One of my personal assistants Davie Bwanika's home was raided in the night, broken into and he was violently arrested by the army and driven to an unknown destination."
He added: "I know they'll do more of such and worse but we shall not give up."
According to him, President Museveni needs to tell the world what he intends to do in this election that he should arrest hia entire campaign team, assistants and supporters.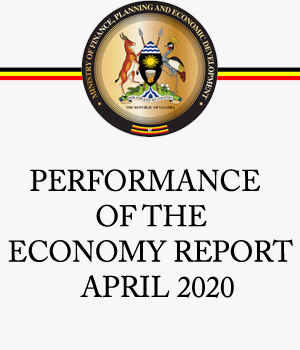 "Last night, the military yet again arrested so many friends and comrades; two days to the election! Others living as fugitives!"

Bobi Win said he has since lost count of how many international journalists have told him they've been denied visas of accreditation to come to Uganda and cover the election.
"This is in addition to government deliberately refusing to invite observers perceived to be very objective."