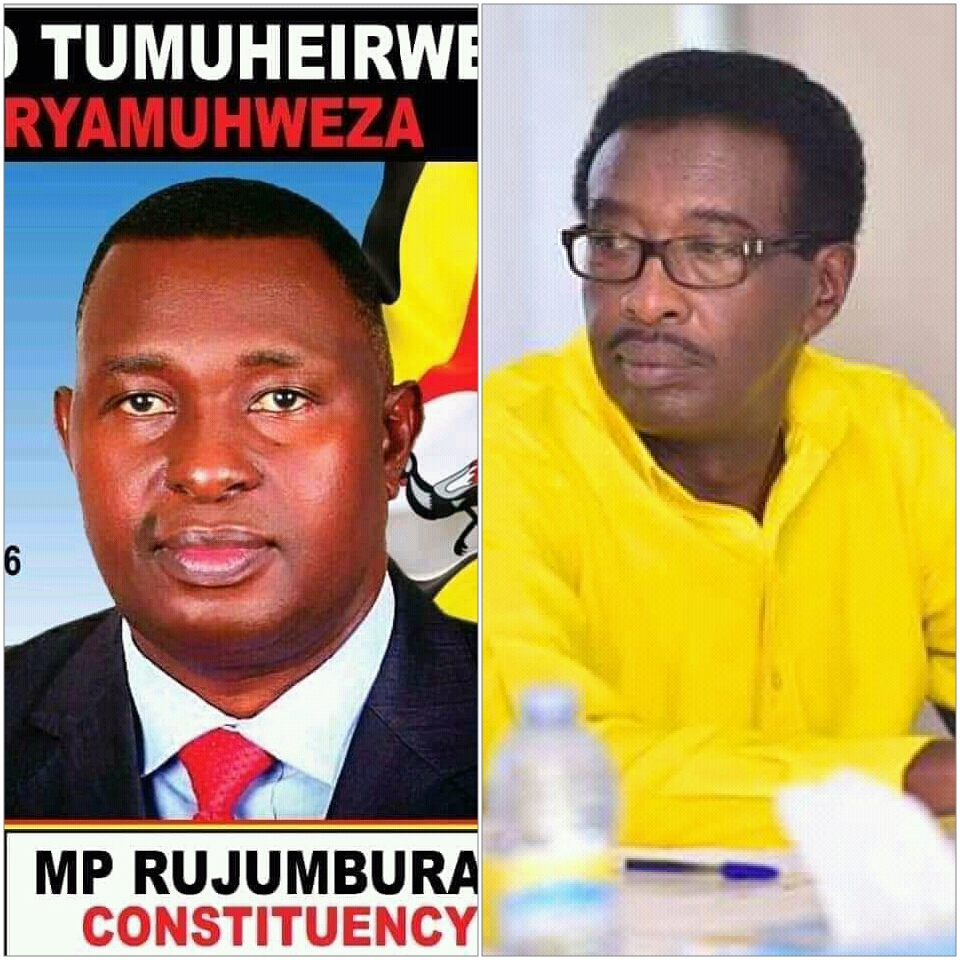 Fomer Minister of Information and National Guidance Gen. Jim Muhwezi has gone barenuckles with his opponent of the Forum for Democratic Change (FDC) Hon. Turyamuhweza.
Speaking to the media shortly after being declared winner of the hotly contested Rujumbura county, Jim Muhwezi stated that his opponent was a mere mediocre who never did the best for his people.
He added that for the last five years, people have been crying to have him back to parliament.
" Mr. Turyamuhweza has been chairperson of the roads and infrastructure committee of Parliament but it's been annoying that he has not delivered any service related to this in our constituency to an extend of being described as the chairman of bad roads." Jim Muhwezi said.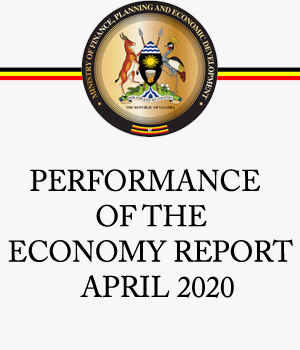 He also noted that the overwhelming support of the filling party in Rukungiri has been a vote of no confidence in the opposition that talks much and does less on ground.
"I was defeated in 2016, I cooled down, I conceded and gave chance to Mr Turyamuhweza to serve our people but little did he know that 5 years is a short time. He did not give our people priority, the reason why the came for me to redeem them and that's the reason I have been voted back to the August House." The Bush war veteran stated.