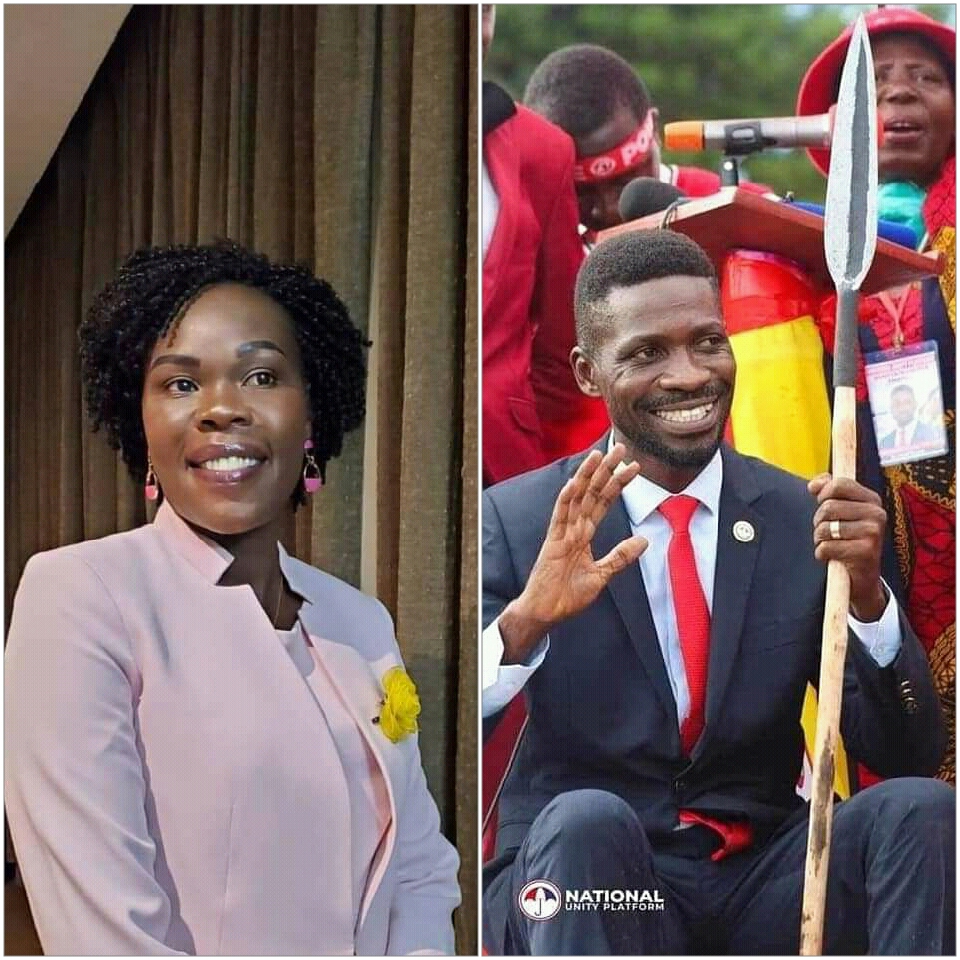 The Minister of State for Privatization Hon Evelyn Anite has asserted that the National Unity Platform NUP presidential candidate Robert Kyagulanyi aka Bobi Wine should return to singing now that Ugandans have ignored him politically.
According Anite, Kyagulanyi's message is only palatable to Ugandans when it is through songs but not leadership and especially the country's top seat i.e the Presidency.
Appearing on NTV OnTheSpot, Anite narrated that the NRM is the only party that passes on the message of hope that all Ugandans yawn to listen to other than Bobi Wine and team who are shedding blood of innocent Ugandans.
"Kyagulanyi is good at singing, that is what he can do best. For us as NRM we pass a message and we walk the talk, we just don't sing," – Evelyn Anite at NTVOnTheSpot.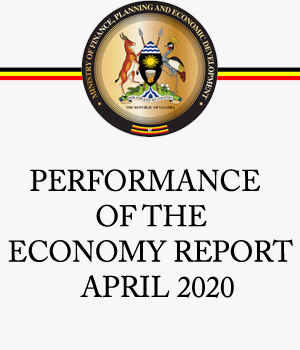 She added that "the people in Buganda voted the way they did because they feel they have gotten enough and the Mathias Mpuugas kept on telling them to fight for change. They were not talking about securing their future but fighting for democracy. You can't eat democracy."
"Kyagulanyi kept on moving around with his music and speaking the local language. The people here in Buganda understood the local language of voting for the "Manvuli" (Umbrella) and they just went for the umbrella because all they needed was to vote out the NRM"