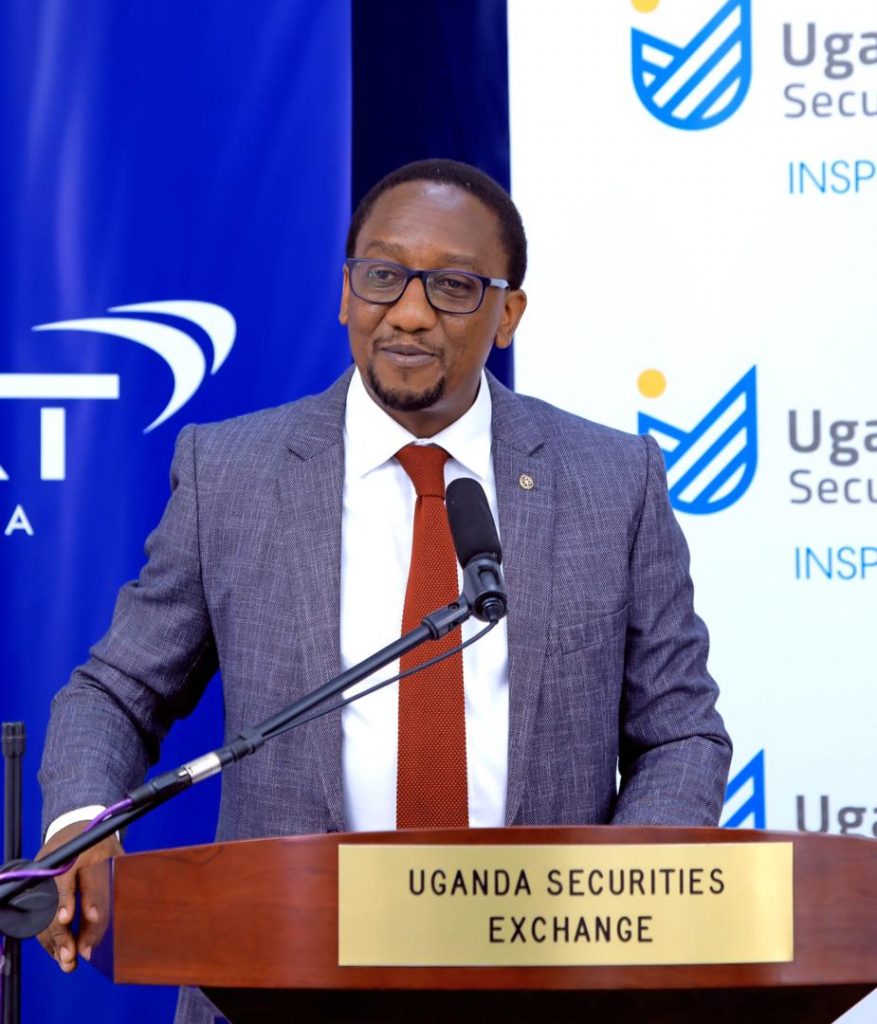 British America Tobacco (BAT) Uganda has today announced its full year results for the year ended 31 December 2020; posting gross revenue of Ushs 162 billion, profit before tax of Ushs 29 billion and contributions to Government tax revenue of Ushs 91 billion.
Commenting on the results, BAT Uganda's Managing Director, Kirunda Magoola said BAT Uganda's business continues to show resilience despite the difficult operating environment, largely resulting from the ongoing COVID-19 pandemic, which had adverse effects on the economy and the trading environment, worsening an already challenging operating environment.
He added that to facilitate business continuity and build resilience, BAT continues to focus on ensuring employee health and safety and contributing to national dialogue on stability and predictability in the regulatory environment, which will support economic recovery.
"This multi-pronged focus underpinned the delivery of strong financial results for the full year 2020. Profit before tax increased by 30% driven by growth in profit from operations and higher net finance income. Gross revenue however reduced by 1% due to lower sales volumes, reflecting the impact of the COVID-19 pandemic. Net revenue increased by 5% to Ushs 79 billion primarily driven by an improved product mix on the back of lower sales volumes and cost saving initiatives undertaken to cushion the business from adverse impact of the COVID-19 pandemic. Our total cost of operations reduced by 5% to Ushs 50 billion." Kirunda Magoola said.
Magoola also noted that the reflective of the COVID-19 impact and importantly, an increase in the incidence of illicit trade in cigarettes, our contribution to Government revenues reduced by 5%. This is a significant change compared to the 6.1% increase recorded in 2019 and clearly illustrates the impact of tax-evaded cigarettes to industry and Government revenues.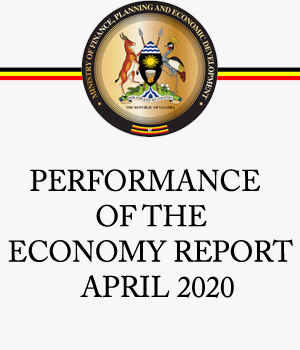 "Estimates show that the Government loses approximately Ushs 30 billion in revenue annually (source: Trade Monitor Q4 2020). Towards the end of 2020, we commissioned third-party research which found that 17.4% of cigarettes sold in the Ugandan market were illicit. Further, about 44% of illicit cigarettes sold in Uganda are smuggled across the border; primarily tax-evaded cigarettes from Kenya. To address this problem, we believe that a multi-pronged approach would be most effective, including enhanced factory, border and supply chain control processes. To facilitate this and augment the benefits of URA's digital tracking system, we call upon the Government to urgently ratify the World Health Organisation (WHO's).
Protocol to Eliminate Illicit Trade in Tobacco Products (ITP). As part of our commitment to Uganda, we will continue to devote resources and engage with the relevant stakeholders to address illicit trade and facilitate a wholly legitimate cigarette market."
Also commenting on the results, BAT Uganda Chairman, Hon. Dr. Elly Karuhanga said:
"The resilient performance of our business reflects our commitment to build a sustainable business that contributes to Uganda's economic growth and deliver a better tomorrow for our stakeholders. And as the economy struggles to get back on its feet following the devastating impacts of COVID-19, it will be prudent for the Government to consider a sustainable and predictable tax regime, to curb the growing illicit problem that continues to cause disruptions to the legitimate tobacco trade. This will help the economy build liquidity as it slowly gains momentum and returns to normalcy.
"Additionally, we reiterate our support for balanced and well researched regulation in the acceleration of our business and industry transformation agenda. As such, we will engage transparently with the relevant authorities with a view to putting in place a sustainable regulatory treatment for new category products in Uganda, in line with our harm reduction agenda. Our ambition to reduce the health impact of our business is front and centre of our sustainability agenda and central to meeting the ever-evolving needs of our consumers.
"Despite the prevailing challenges, we are committed to continue investing in our business and contributing to Uganda's socio-economic development."