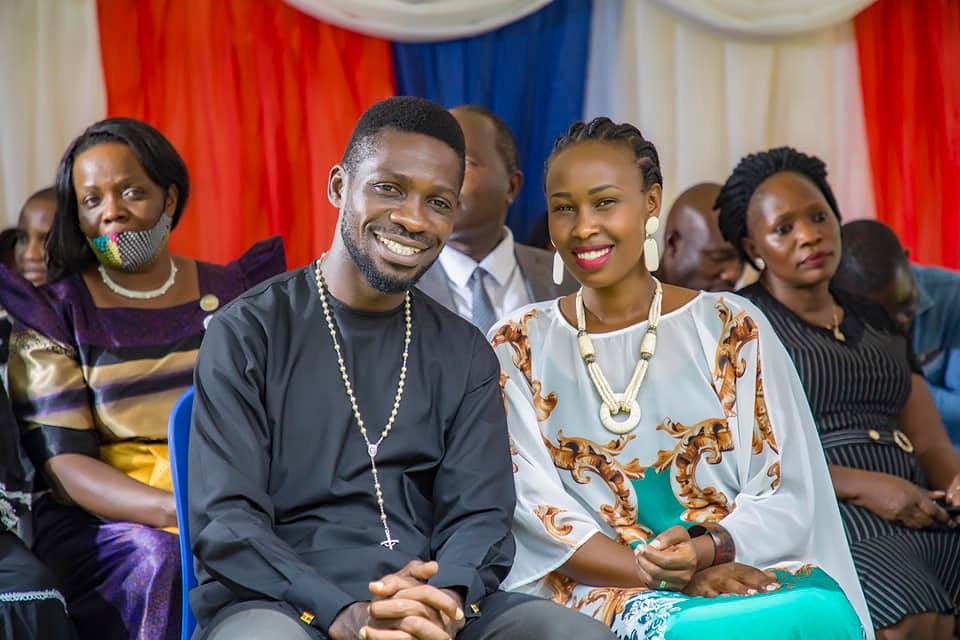 The National Unity Platform (NUP) party president Robert Ssentamu Kyagulanyi alias Bobi Wine yesterday celebrated his 39th birthday at Magere.
Holy Mass to mark the day was attended by his wife and children, friends, artists and politicians were Barbie expressed her love for Bobi.
BARBIE TO BOBI…..
Babe, First of all; I love you. 🥰😍
Secondly, I am thankful to the almighty God that you made it out of the very challanging 38th year of your life with remarkable growth and great positive impact on our now very politically involved young generation. Making it to the 39th year for you is a manifestation of how mighty the hand of our never failing God is. Happy birthday my love.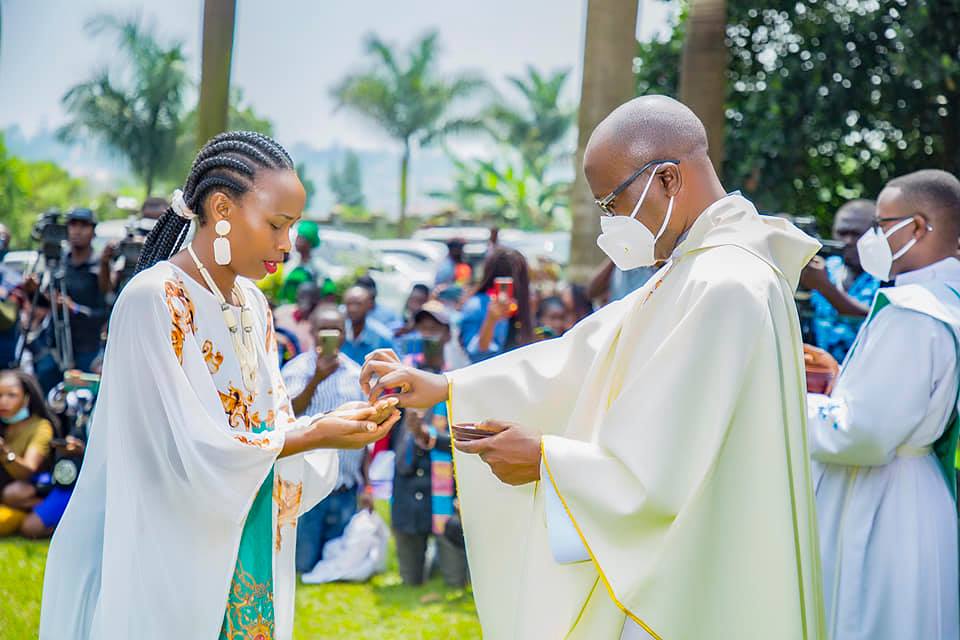 I'd like to thank our Parish Priest Fr. Makanga from Gayaza Parish, Priests from Kamwokya parish, Priests from Mpigi, our family members, friends and Members of Parliament who joined us to celebrate a holy mass at our home as we offered our thanksgiving for Taata's life.
Enjoy your new year babe; and have your self a very beautiful birthday.

I wish you nothing more than a long meaningful life.. may you to live to see Uganda liberated from the authoritarian dictatorship.
Happy birthday my love.