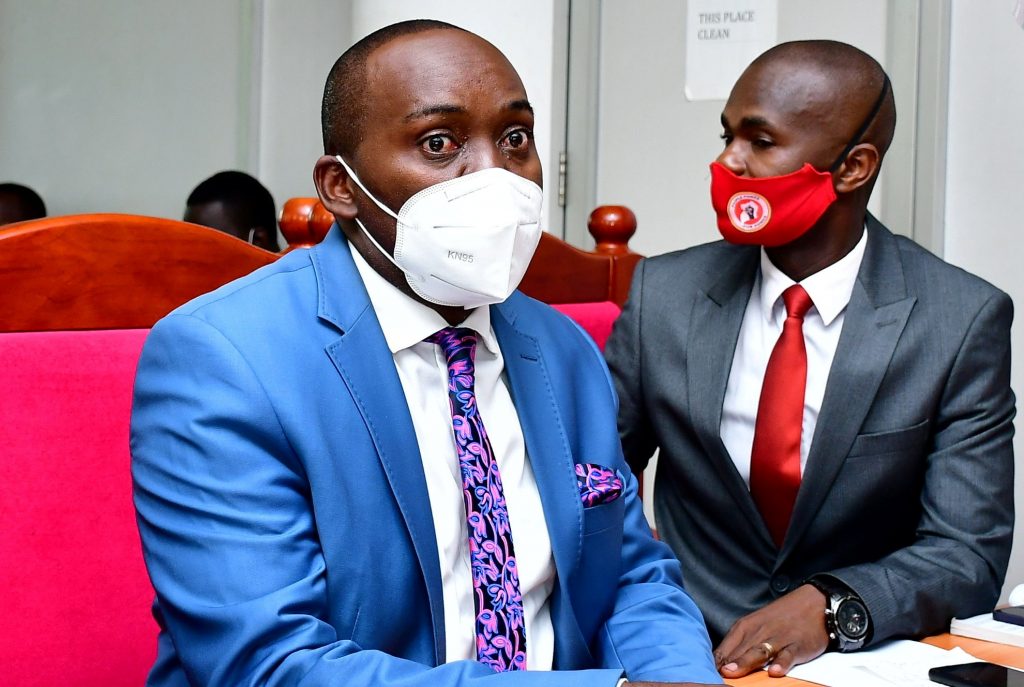 Busiro East lawmaker Hon. Medard Lubega Ssegona has said started singing farewell to President Yoweri Kaguta Museveni.
Speaking while appearing one on one with seasoned journalist Oscar Ssemwaya Musoke during the weekend, Ssegona stated that president Museveni will not be in Power By May 2021.
According to Ssegona, they are doing everything possible to see that the 3 decades leader retires honorably.
"We are in court challenging Mr. Museveni because we want them to respect the will of Ugandans. The election was not free and fair in most parts of the country." The National Unity Platform lawyer noted adding that he believes that they are destined to win the ongoing petition.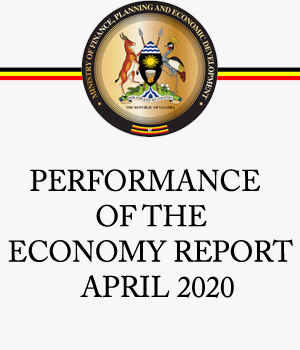 He also reassured that a new Uganda is coming and its unstoppable since it's a people centered movement.
"In the new Uganda, we shall work with everyone, respect human rights and shall not mistreat the opposition like Me. Museveni and his team has done to us." Ssegona said.
Background
Lawyers for Ugandan opposition leader Bobi Wine filed a challenge in the Supreme Court against President Yoweri Museveni's victory in last month's election, claiming the poll was rigged.
The 39-year-old singer-turned-lawmaker came a distant second behind veteran leader Museveni in the January 14 vote that followed some of Uganda's worst pre-election bloodshed in years.
Medard Sseggona, one of Wine's lawyers, said "any election Museveni participates in can never be a peaceful election, can never be a free and fair election".
"We want nullification of the election. We do not want (Museveni) participating in any future election," Sseggona said outside the Kampala courthouse where he filed the petition.
Museveni, a 76-year-old former rebel leader who has ruled since 1986, won a sixth term with about 59 percent of the vote.
Bobi Wine, whose real name is Robert Kyagulanyi, secured about 35 percent and slammed the vote as a sham.
Under the constitution, Wine had 15 days from the declaration of results by the electoral commission to challenge the outcome.
The Supreme Court must now rule on the petition within 45 days.
Losing candidates have sought unsuccessfully in the past to overturn Museveni's wins in court. One of Africa's longest-serving rulers, Museveni has won every election since 1996, almost all marred by allegations of irregularities.
'Invaded polling stations'
Sseggona said "soldiers invaded polling stations" and stuffed ballot boxes with pre-ticket votes. Electoral registers were tampered with at other locations, he added.
"Museveni cannot be left to cheat and steal scot-free," Sseggona said.
Museveni, however, declared the election the cleanest in Uganda's post-independence history.
The run-up to the vote was marred by violence and a sustained crackdown on government critics and Museveni's rivals.
In November, at least 54 people were shot dead by security forces loyal to Museveni during protests against one of Wine's numerous arrests.
The opposition leader was held under effective house arrest from polling day until court ordered security forces end his detention last week.
Access to the headquarters of his political party, the National Unity Platform (NUP), has been blocked for about two weeks.