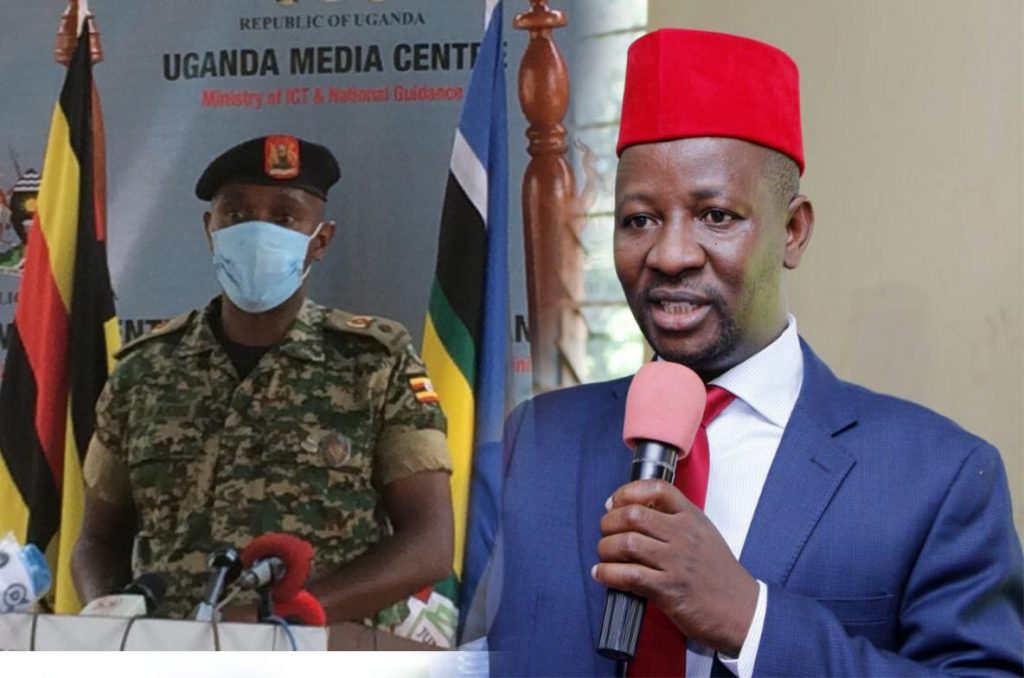 The opposition Chief Whip Hon Ssemujju Nganda has gone bare knuckles with the Uganda People's Defense Forces Deputy Spokesperson, giving him more reasons to go back to school.
This was while appearing on NTV the Spot hosted by Patrick Kamara were Deo Akiiki and Deputy Attorney General Kafuuzi were also guests.
Ssemujju accused UPDF for being partisan adding that the moment you have a president who doesn't want to leave, you will only have the army to protect you.
"When you have a president who doesn't want to leave power and his last resort is the military, I don't know how many apologies you're going to make. Even next week you'll make one. The moment UPDF turned itself into a regime protection force, there is no turning back. You will even end up shooting yourselves. Why don't you apologize about the killings in the November riots" as he hit Deo Akiiki
Deo Akiiki responded, to Ssemujju, wondering what they have done as their representatives. Semujju replies, So you want me to come and arrest you?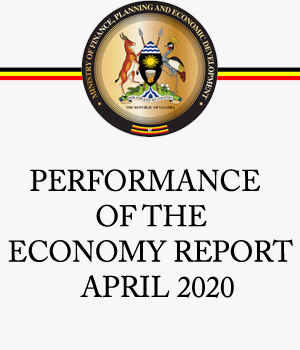 "We only have 2 options. Either collectively, including NRM, force Museveni out of power or plead with him to do what is expected. There are no shortcuts. You cannot force the population to love you. When you see them beating journalists, then you know the worst is to come. What was problematic about yesterday is that they were beating journalists as journalists recorded it"
"There's absolutely nothing different between you and other armies that this country has seen. If anything, you are worse. You are the ones abducting people and you are justifying it". Ssemujju said.
He accused the UPDF for arresting people for political issues and charge them with military offenses and keep them for months.
"How does a small matter like journalists following Robert Kyagulanyi turn into a military operation? You killed people and said that they are stray bullets, as if they were raining from heaven. The person who killed people in Kasese was promoted. Akikis have assigned themselves a hard job". He added.
"Army has no business with civilians Your army is everything. It's the court, police, and judge. You arrest civilians, and align them in court martial. You are worse than previous armies. An army headed by person with a Master in laws? Shame"
"The reason we pick you from society and train you is because we are entrusting you with our power. The guns you hold are ours. The moment you turn those guns on us, you are no different from other criminals"
"The UPDF went to Kampala defacing all opposition candidates campaign posters and it is the same army saying we are nonpartisan, don't bring us into politics.