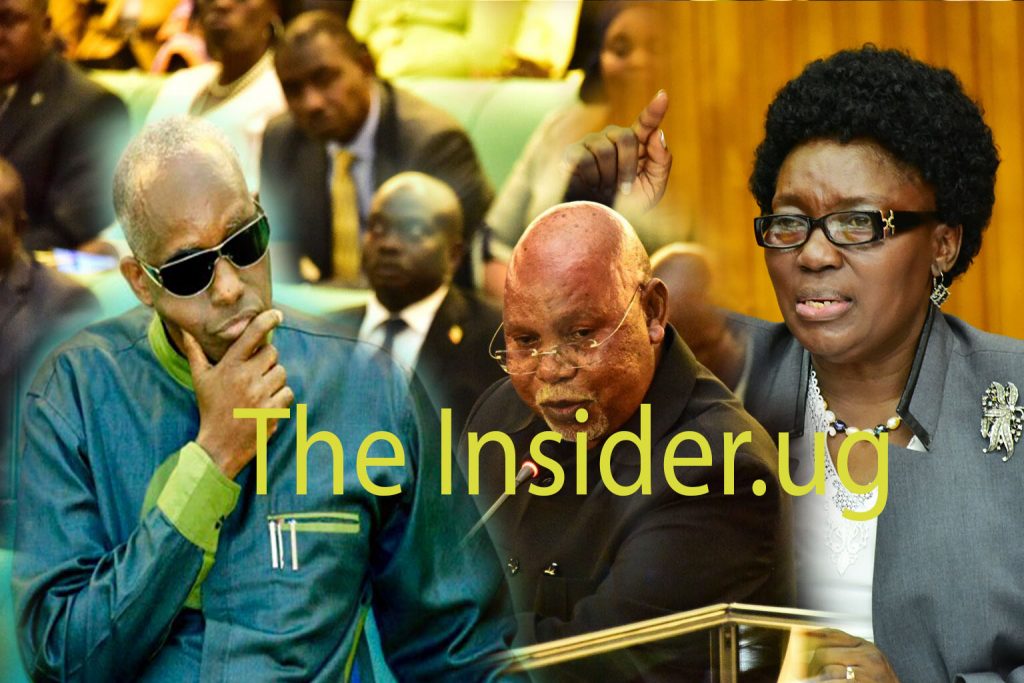 Members of Parliament across the divide are demanding for the list of missing persons as promised by Internal Affairs minister, Gen. Jeje Odongo.
MP Joseph Ssewungu says the security organs are displaying poor team work.
"Madam Speaker, you directed the Minister of Internal Affairs to table the list of abducted Ugandans during the elections period. Todate, we have not seen any names issued by government. Madam Speaker, if the government is delaying, I can table the list that I have," said Ssewungu.
"Madam Speaker, the government should tell us if some of the people who are missing are dead. This will help the families who continue to suffer know of the situation the whereabouts of their loved ones," noted Hon. Gilbert Oulanya.
"Madam Speaker, my nephew Bakenya Victor has been missing for the last two weeks. There are equally many other Ugandans who continue disappear without trace. Madam Speaker, I appeal you to allow Members raise this concerns and Parliament passes a resolution," pointed out Hon.Betty Nambooze.
The Speaker Tuesday urged members with names of Missing Ugandans, to table them before Parliament, so that the Minister of Internal Affairs is tasked to explain there whereabouts.

This followed the continued refusal by Gen Odongo to present the list of missing persons as directed by President Museveni.