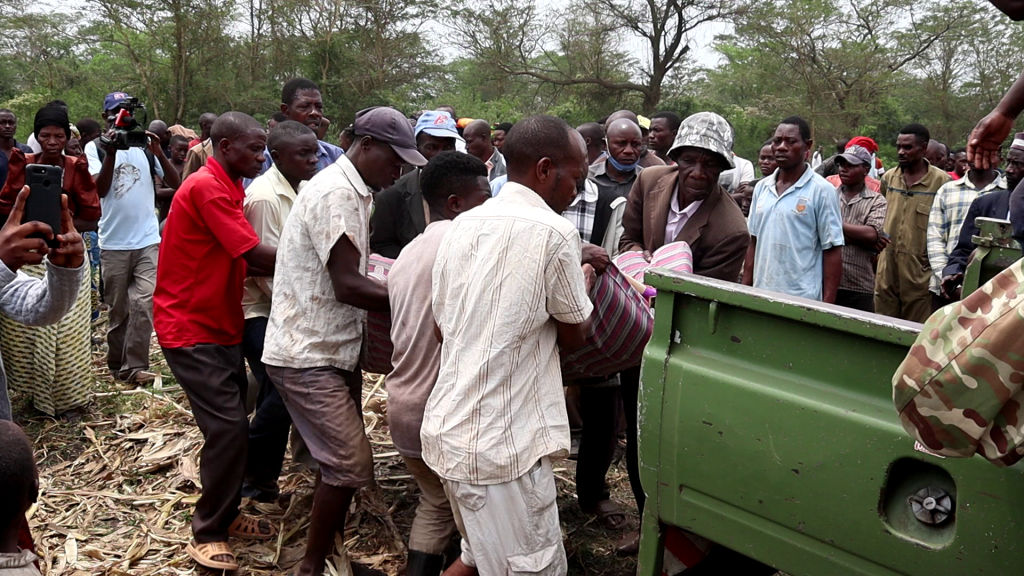 By Innocent Kiiza
An elephant has killed a local farmer in a remote village of Karusandara sub county in Kasese district.
The deceased has been identified as Johnson Mbusa a resident of Nyamirami in Muhokya Sub County whose lifeless body was discovered by local residents in Karusandara village.
Ibrahim Saadi a local leader in the area, told our reporter this morning that he met his death at around 11pm while preparing his land for planting where elephants stray from Queen Elizabeth national park found him and one stabbed him to death.
A midst government intervention of game rangers among others but human wild life conflict still a challenge leading community to turn hostile to wild life with continuity of such acts.
By press time, residents were still stuck with the body waiting for authorities from the wildlife Authority.

The deceased is survived by 13 children and two wives.
Meanwhile the Alice Natukunda a community conservation warden at Rwenzori Mountains National Park explains that the park they are working on the electric fence to avoid such incident.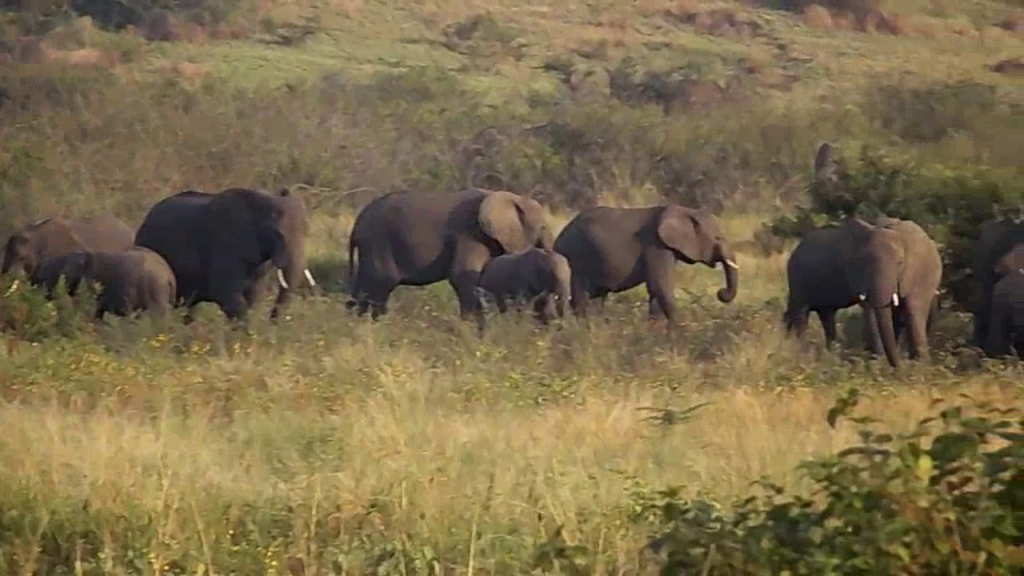 She called upon the community and family members to remain calm. When asked if they family will be compensated, she referred the matter to high authorities.
However when responding to human wildlife conflict she mentioned that they have experienced killing of wild animals especially chimpanzees, baboons, elephants, bush pigs and monkeys by community members.