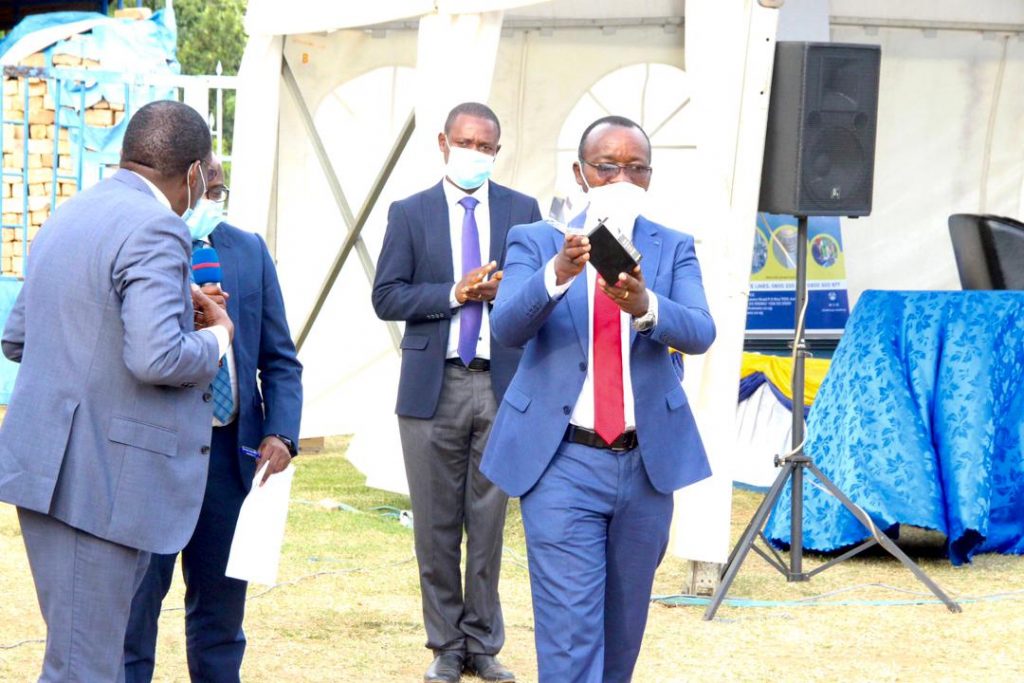 Africa's leading utility mavens National Water and Sewerage Cooperation (NWSC) have finally announced the long awaited Innovation Awards Winners for the year 2021.
Speaking at the event, the chairman of the technical committee of the NWSC Board George Runge said the theme "Celebrating NWSC's Engineering Innovations and Technological Advances to Achieve Water for All" highlighted the need for continuous innovation in service delivery.
He said "globally and locally we are facing the challenge of sustainable and resilient infrastructure, pollution challenges of the resources e.g. water bodies, forests".
At the event, National Water and Sewerage Corporation showcased 30 engineering innovations that have helped the corporation push it agenda of water for all.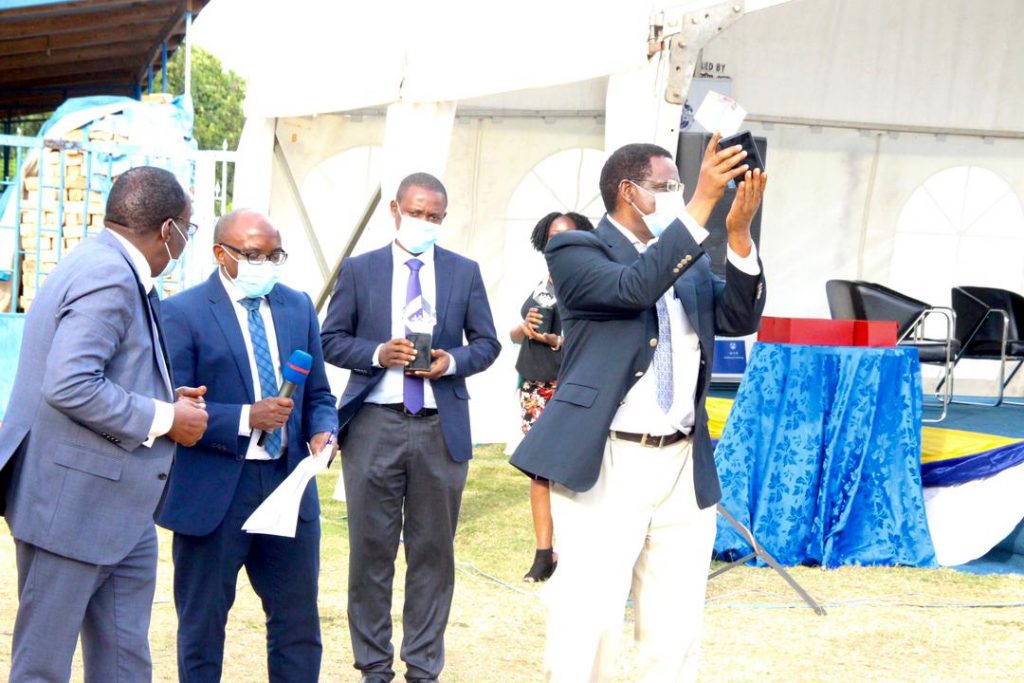 The innovations cover the fields of water quality, smart metering, waste to energy, asset management, water treatment, smart energy use, billing and innovative financial management.

World Engineering Day is celebrated annually on March 04. This year the event is being held under the Global theme "Engineering for a healthy Planet"
NWSC Innovation Awards Winners
2nd runner up-
Anti Vandalism/ Theft Air Valve chamber and service valve + surface box team
1st Runner up
Portable pressurisation prototype for production of dissolved air team
Winner
Prepaid water metering system team
The NWSC Engineering Mentor's Awards
• Dr. Eng Silver Mugisha
•Eng Amayo Johnson
•Eng Alex Gisagara
The trio with over 20 years experience in the engineering field have been recognized for their exemplary leadership and inculcating a number of good engineering ethics among engineers at NWSC and the fraternity at large.