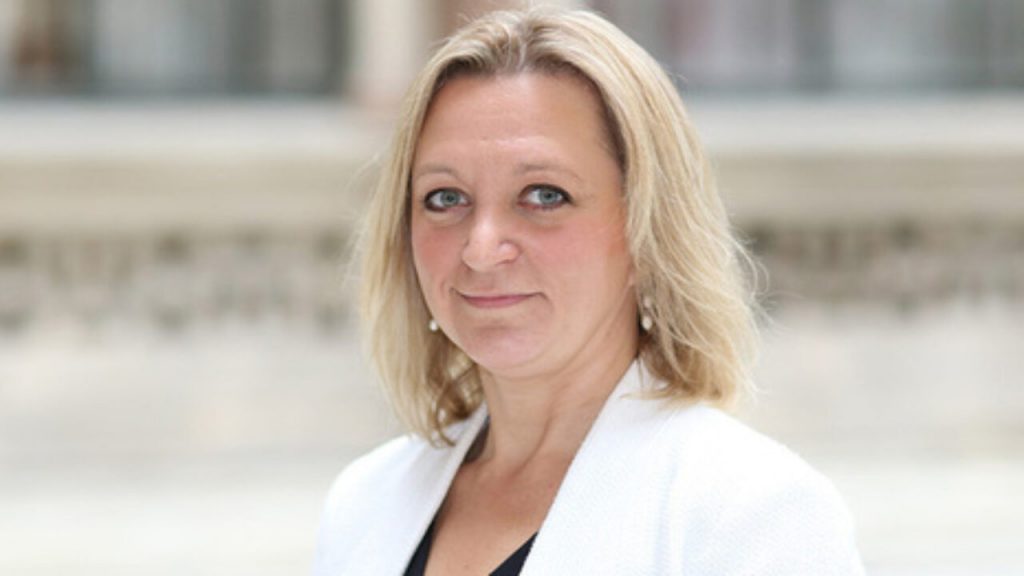 The new British High Commissioner to Uganda, Kate Airey held a reception last week to officially welcome back the 2019/2020 cohort of Ugandan Chevening scholars.
Chevening, is the UK governments international scholarship scheme which has been running since 1983 and is aimed at developing global leaders. Since its inception over 250 Ugandan students have benefited and are now Alumni.
For the academic year 2019/2020, seventeen Ugandans received the scholarship, which consists of a one-year fully funded master's degree at Universities around the UK. One requirement of the Chevening Scholarship is that the scholar returns to Uganda afterwards to ensure that Uganda also benefits from the investment.  In her remarks to the scholars, High Commissioner Kate Airey said:
'We hope that with the skills and knowledge you have gained in your respective fields, you are now well equipped and ready to contribute to the development of Uganda. We are excited at the positive difference you will make to Uganda's economic development'.
The Chevening Scholarship is hugely popular with over 800 Ugandan applications in the last application round. Last year fifteen Ugandans were selected and they are currently in the UK completing their studies. The Chevening applications for the academic year 2022/2023 will open in August 2021.
Speaking on behalf of the 2019/2020 Ugandan Chevening scholars Loyola Karobwa said 'In this unique and diverse group is a wealth of solutions to many of the challenges that Uganda faces today. I believe when you live through something that changes the world, you are bound to change the world" [their studies were undertaken during the COVID-19 pandemic]

The 2019/2020 Chevening cohort included:
Sarah Manengo Natumanya who studied Gender and International Relations at University of Bristol;
Peter Brian Wagabaza who studied Computer Forensics at the University of South Wales;
Peace Agenorwot who studied Economics at University of Nottingham;
Okello Ronald who studied Cyber Security at Cardiff University;
Anita Nabatanzi who studied Electrical Power Systems Engineering at the University of Manchester;
Ronald Lutaaya who studied Electrical Power Engineering at the University of Edinburgh;
Phiona Apio who studied International Human Rights Law at the University of Essex;
Francis Tabua Butagira who studied International Relations and Security at University of Westminster;
Loyola Rwabose who studied International Natural Resources Law and Policy at University of Dundee;
Jonathan Ochom who studied Human Rights at Swansea University;
Pauline Namutebi who studied Environmental Engineering and Project Management at University of Leeds;
Silver Francis Oonyu who studied Special Education Needs at the University of Leeds;
Stuart Kasozi who studied Sustainable Electrical Power at Brunel University;
Eager Olyel who studied Public Health for Development at London School of Hygiene and Tropical Medicine;
Hagai Matsiko who studied Media and Development at University of Westminster;
Henry Kasadha who studied Procurement and Supply Chain Management at Cranfield University and
Moses Mugisha who studied Public Health for Development at London School of Hygiene and Tropical Medicine.
Also in attendance were some members of the Chevening Alumni Association of Uganda interim committee as well as potential partner organisation of the scholarship Uganda Breweries.