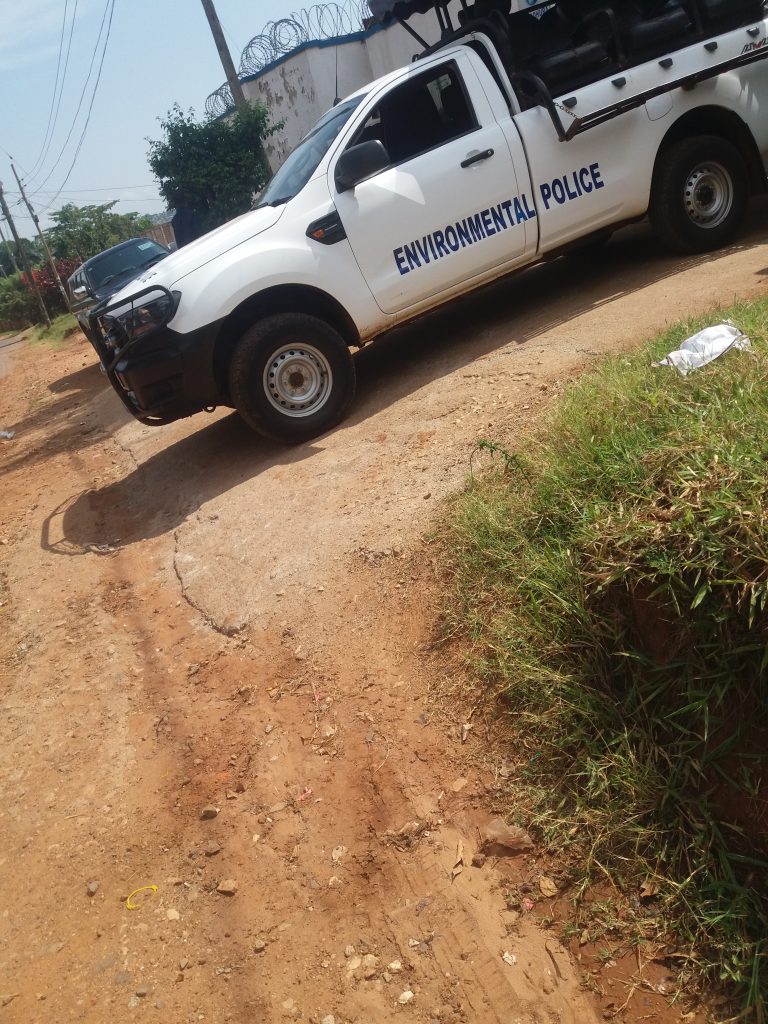 The Uganda Police Environment Department is hunting for Indian Tycoon Reddy K. Venkateshwar of Sumadhura Technologies Ltd over allegations of encroaching on a wetland in Luzira, Nakawa Division Kampala City.
Reddy is accused of Backfilling Lake Victoria's Main inlet source for selfish motives, against the presidential directive that banned all activities compromising the wellbeing of natural resources.
Legally, the Constitution of Uganda obligates government to hold in trust for the people and to protect natural lakes, rivers, wetlands, forest reserves, game reserves, national parks and any land to be reserved for ecological and touristic purposes for the common good of all citizens. This is called the public trust doctrine.
The public trust doctrine is echoed in the Land Act (Cap. 227) that mandates the government to hold in trust for the people and protect wetlands for the common good of the citizens of Uganda. The Land Act prohibits the government from leasing or alienating wetlands.
The National Environment Act 2019 ("NEA") defines wetlands as "areas permanently or seasonally flooded by water where plants and animals have become adapted and gazetted as such". NEA repealed the National Environment Act (Cap. 153) and modified the definition of a wetland by adding the requirement that a wetland, apart from having aquatic characteristics, needs to be gazetted.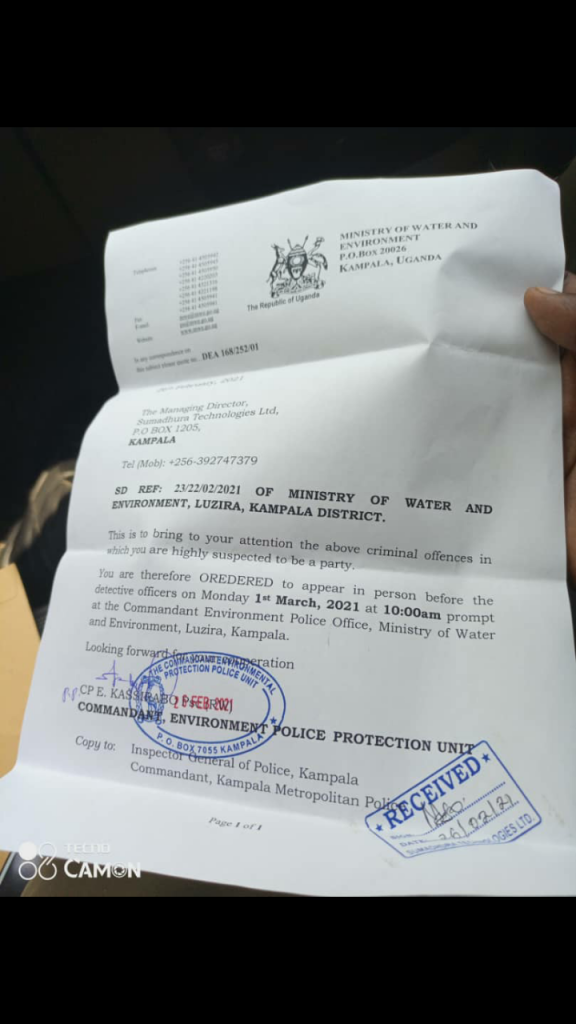 Two weeks back, the National Environment Management Authority curried out an operation that saw Reddy's immediate alley and contractor arrested at a construction site where Sumadhura Technologies Ltd was nabbed red-handed backfilling land.
To this effect, NEMA summoned Indian Tycoon Reddy K. Venkateshwar but due to his stubbornness, he decided to downplay the law and spitted silver in the court order issued to him.

This barbaric act forced NEMA early this morning to deploy a 20 armed men deployment to have the suborn investor picked like a rabbit.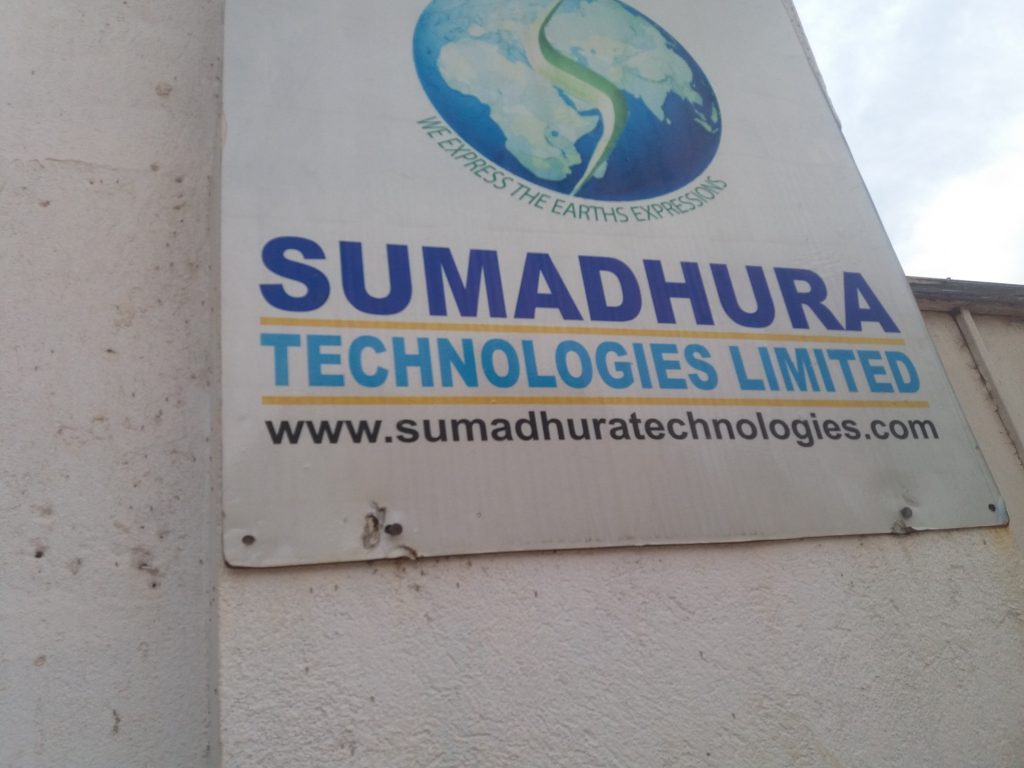 After the deployment at Sumadhura Technologies Ltd head offices near Kabalega road in Luzira, Reddy K. Venkateshwar deserted his own compound, cool sofa seats and posh gargets. He was seen running to the unpleasant washrooms where he hide for close to three hours as he feared facing off with the law enforcement unit commanded by the unbeatable Afande Esabu.

Reddy was later tasked to bring himself to the NEMA offices or he gets picked embarrassingly in front of his family and workmates.

"The problem with these rich men like Reddy, they think they can bribe anyone and use money to get anything they want, but I can assure him that all that nonsense can't work. He needs to either vacate the wetland or we arrest him and blacklist his company too." NEMA enforcement team narrated to our team about Reddy's fate, a man who is always bragging about his connections but was unfortunately reduced to a mere ventilator onlooker in his own multimillion compound.