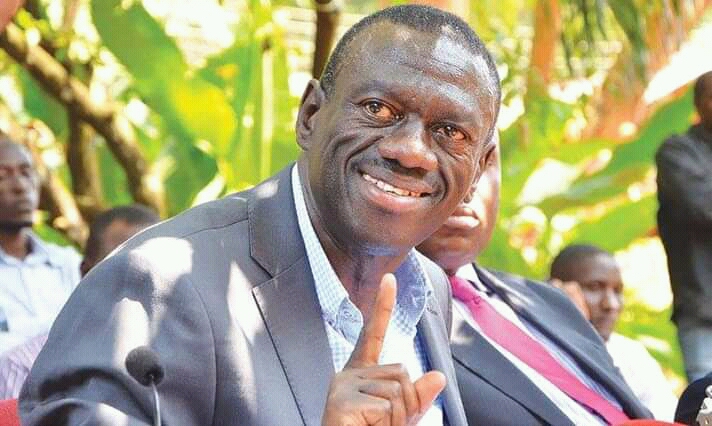 Celebrated opposition figure and former President of the Forum for Democratic Change (FDC) Rt Col Dr Kizza Besigye has given his take on the endless opposition woes with state.
Besigye stated that one of the opposition's failure to take power from NRM is because many in the opposition are looking for personal interests something that puts the struggle in a very vulnerable position.
He cited an example of Serwadda Sulaiman Kidandala who is trying to uproot a fellow NUP MP Hon Ssegirinya Mohamed for allegedly lack of academic papers.
"If we are in the struggle to liberate the country, why would Kidandala have all the interests in ejecting Ssegirinya from parliament yet they are both NUP members. This is the selfishness I always talk about. Some see the struggle as the lee-way to accumulate wealth." Besigye says.
Dr Besigye adds that such members should always be kicked out of the party because they are not part of the struggle but rather acting like state agents.

Besigye also says that the success of the struggle can come but not through an election because the elections are a playing field of the NRA where they make the rules, choose the referee and determine the scores.