Former presidential aspirant Hon. Kyagulanyi Robert Ssentamu aka Bobi Wine has called upon all political prisoners to remain strong and steadfast.
Speaking via his social media platform, Bobi wine consoled his supporters that the world knows how they are all being persecuted by the government.
He added that As Mandela told us, "There is no easy walk to freedom anywhere, and many of us will have to pass through the valley of the shadow of death again and again before we reach the mountaintop of our desires." Bobi wine stated.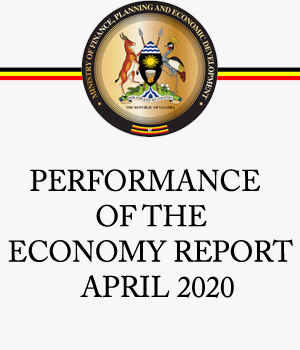 He added that they need to hang on there since justice will soon come their way.
"More than three months and counting under illegal detention! Hang in there" Bobi Wine stated.
It should be noted that over 100 National Unity Platform supporters have been detained in different government prisons over unclear reasons.
This include his signing mate Ali Bukeni aka Nubian, his personal body guard Eddy Mutwe, music producer Dan Magic among others.