Teddy Bugingo, wife to the Cananland lead Pastor Aloysius Bugingo has again echoed a voice on struggling family ties.
Speaking in a televised interview, Teddy begged her prodigal husband to come back home since the family is missing him.
She added that regardless of what is going on, Pastor Bugingo will forever be her husband and father to their beloved children.
It should be noted that the House of Preayer ministries bosss Pastor Aloysius Bugingo bitterly split with his wife, Teddy Bugingo in 2019 over hilarious issues that have till now never been formally understood.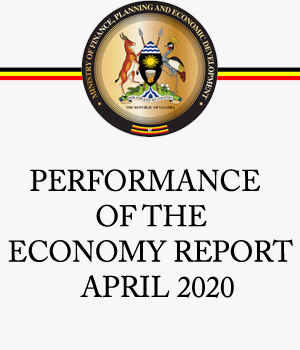 He found a new love in her former employee, Susan Mukula and since then, Bugingo claims to be happy.
Teddy Bugingo, however, believes she hasn't lost it all. She said there are still chances that they will be back together as lovers because their marriage was blessed by God.
"I believe in God who blessed our marriage through Jesus and with his power, nothing will ever stop me from loving my husband. I haven't given up on him and one day we might be back together," she said in an interview.
Teddy continues to accuse the preacher of neglecting their children.