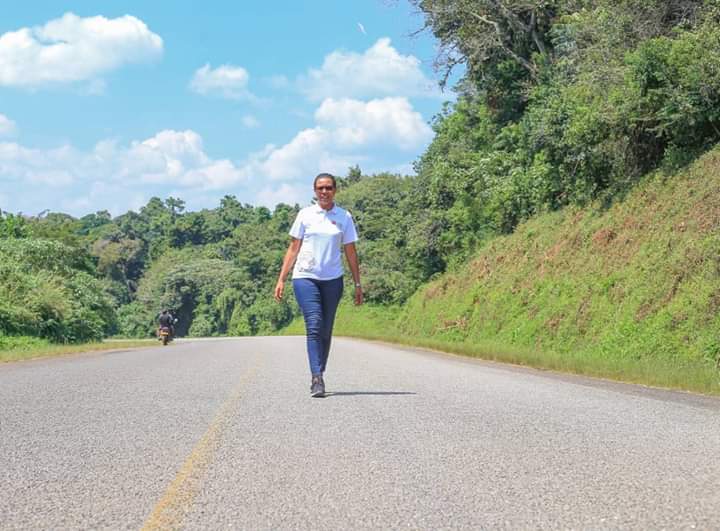 Driven by passion and enthusiasm to make the world a better place, Ms. Lilly Ajarova can better be described as one of Uganda's outstanding government official walking the talk as far as promoting the Pearl of Africa is concerned.
Ajarova is a Ugandan conservationist and tourism expert. She is the chief executive officer of the Uganda Tourism Board, the Ugandan government agency that is charged with promoting the country as a tourism destination.
Appointed on 10January 2019, In a short spell, Ajarova's tenure has registered copious mileage thus position Uganda for the better besides the sector being hit hard by the Global Covid-19 pandemic.
Unlike some government officials that prefer being in air conditioned offices full-time, Ajarova's fieldwork and hands-on strategy has positioned her efforts to make Uganda not only a likeable but a favorite international destination achievable.
Here are some of Lilly's top photos that will definitely make you fall in love with Uganda's Beauty.