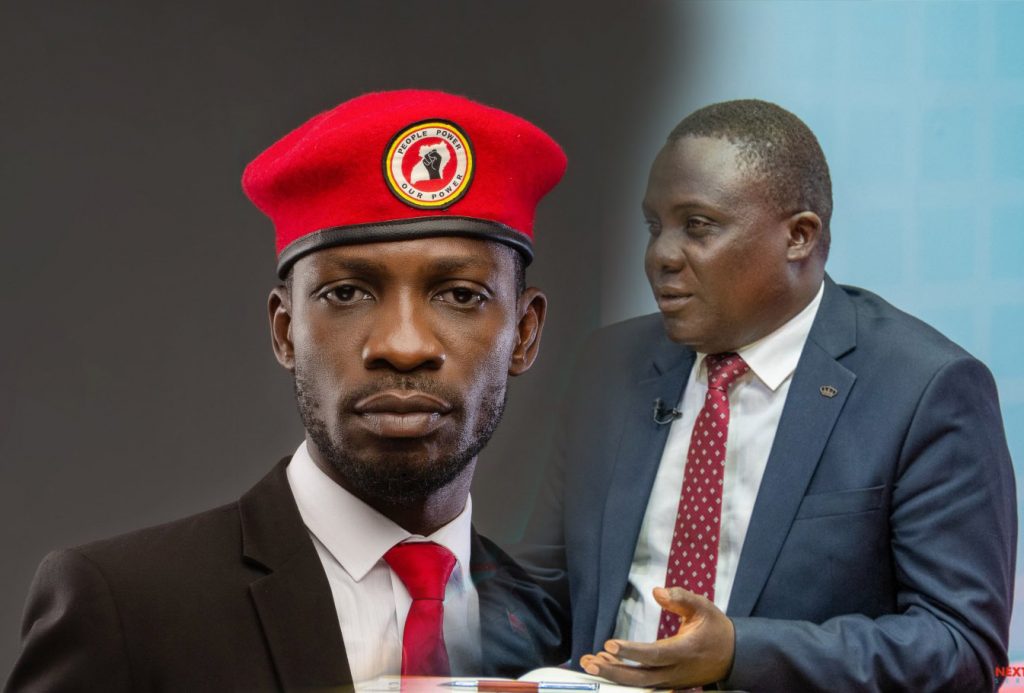 Butambala lawmaker Hon. Muwanga Kivumbi has challenged Ugandans to remain focused on the struggle if they wish to witness change happening in the Pearl of Africa.
Speaking while appearing on NBS Television Morning Breeze should, Kivumbi stated that it shall be hard for a single political party to bring about change.
He stated that its only through a united force that the opposition can stand firm with much more vigor to oust the ruling party.
The Former Democratic Party (DP) member described the newly formed National Unity Platform (NUP) a mere poltical vehicle.
"NUP is just a political vehicle. The actual movement for change is People Power." – Hon. Muwanga Kivumbi.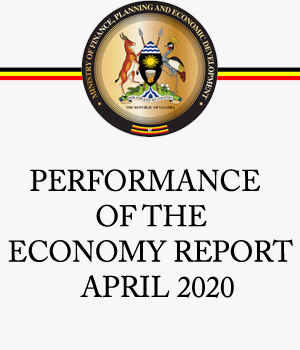 Kivumbi added that the task at hand is to dismantle the current political DNA of Uganda. The battle at hand is how to change the character of the state. It's not conducive. I may not know how but I know what the obstacles are.