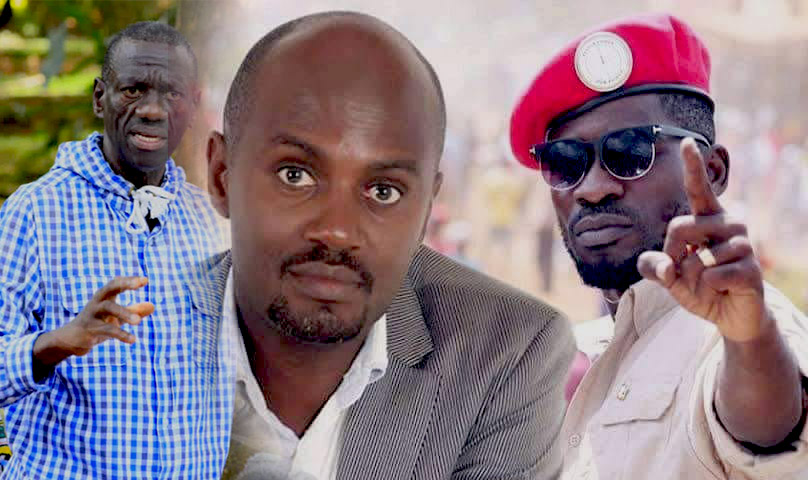 Journalist Andrew Mwenda has accused senior leaders for Polarizing the political situation in country over what he described as selfish reasons.
Mwenda states that Democracy is built on negotiation and compromise but its unfortunate that these people don't think Democracy should be tolerated.
"I think politics looks horrible at the moment. Uganda is dangerously polarised. We have two main groups in the political contest; National Resistance Movement (NRM), who are determined to cling to power at any cost. Then, we have the radical extremist wing of the opposition lead by defiance (Dr. Kiiza Besigye) and people power (Hon. Kyagulanyi Robert Ssentamu). These are determined to bring down the government at any cost." Mwenda said.
The veteran journalist added that the leaders of the opposition are held hostage by their base. Citing that NRM, even though it has a determination to cling to power, is not a radical extremist. "They can be talked to."
"Museveni has better control of his base than Bobi Wine. Bobi Wine will say things just to please his base even though he doesn't believe in them." Mwenda said adding that Bobi Wine's brand grew rapidly because of the violence method against him.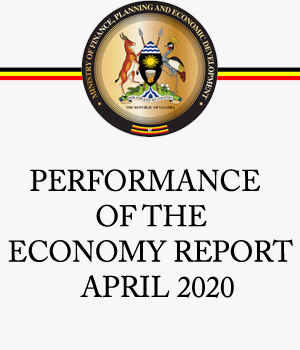 "I think NUP is under a lot of pressure to be NUP. Even Bobi Wine is under pressure to remain NUP rather than throw his net to try and absorb other political parties." Andrew Mwenda said while appearing on NBS Television morning Breeze talkshow.