The Government Spokesperson Ofwono Opondo has downplayed United States of America's Travel sanctions against top government officials.
Speaking while appearing on NBS Frontline, the Director of Media Center stated that the entire process carries no water.
He added that the biased move was meant to appease the opposition National Unity Platform members but not to shake the stability of the Pearl of Africa.
"My suspicion is that the pressure from local opposition here is what they were responding to. They did it to appease." Ofwono Opondo said.
Speaking on the same matter, The State Minister for Finance and Planning Hon. David Bahati said that that Uganda is on a clear democratic path.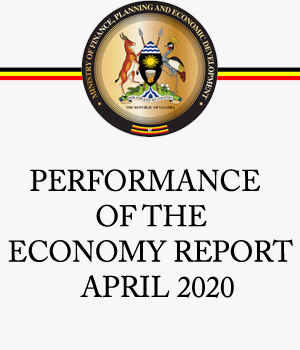 "What is very clear is that Uganda is on a democratic path. We elect leaders every five years. Mistakes come up with elections but I don't think they deserve sanctions." Minister David Bahati said adding that there is need to see the people on the list and what they did and we will take it on from there.