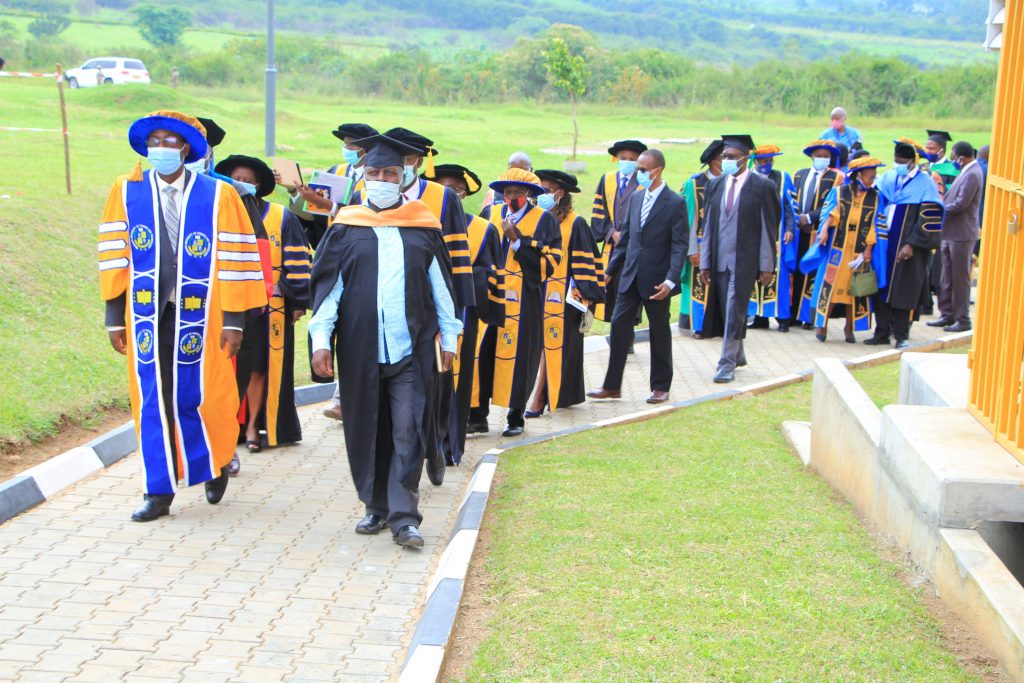 Mbarara University Of Science And Technology (MUST) has today passed out a total number of 1269 in different disciplines.
This was the first ever virtual graduation presided over by The MUST Chancellor in the presence of The vice chancellor, The members of council, The Deans and Academic staff of the University and other guests present
At a glamorous event held at in the University grounds, Prof. Celestino Obua the Vice Chancellor implored graduands to always be thankful to their parents, guardians and sponsors for the efforts they have made to propel them to the next level.
He added that they need to get something they never had and did since Staying in comfort zone will keep them stagnant.
The state Minister OF Health Hon. Joyce Moriku Kaduchu who was representing the President stated that, Today marks a milestone for Mbarara University as it graduates the highest number of graduands."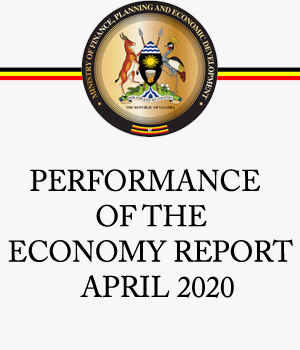 "I want to emphasize that you have to go out to the world and make a difference in society. I congratulate all of you who have made it to this graduation by overcoming different trials COVID-19 inclusive." She noted.
Minister Kaduchu also added; "To all the graduands please don't look for jobs, make your self relevant and create one to make a difference in society."
Mbarara University Of Science And Technology Chancellor, Charles Olweny congratulated all graduands and informed them that education never ends.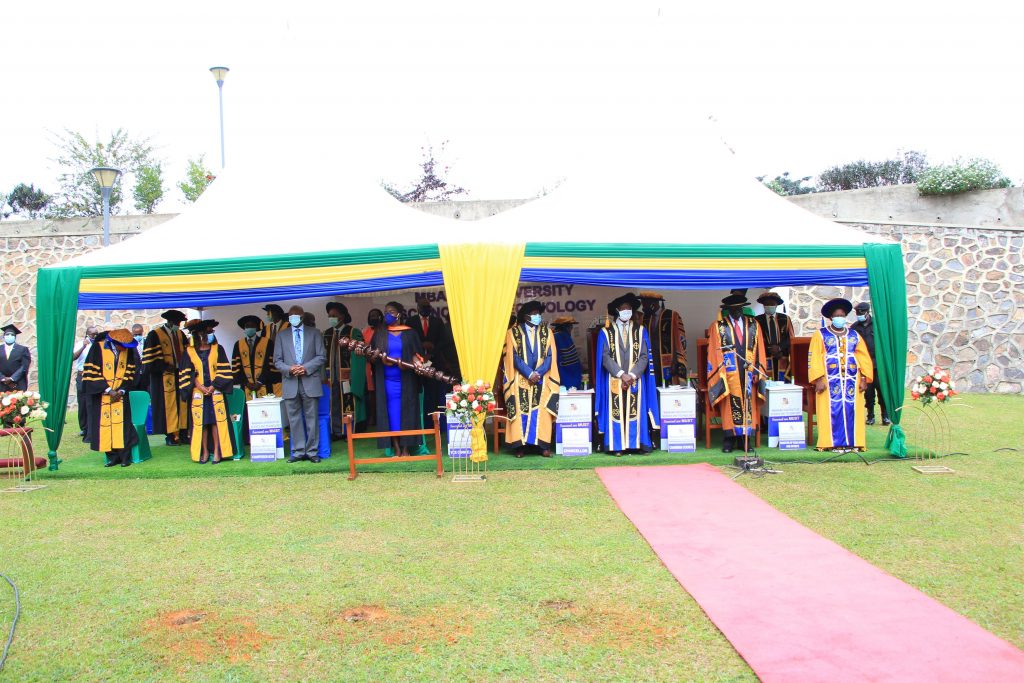 "I trust that we have empowered you with all the necessary skills to survive in this world. I'm reliably informed that the total number of graduates is the highest we have ever had with a total of 1269 graduands. The impact of COVID-19 can't be undermined and underestimated. Many institutions have moved to virtual learning and now virtual gradation and MUST is no exception." He said adding that Virtual learning in the new normal.