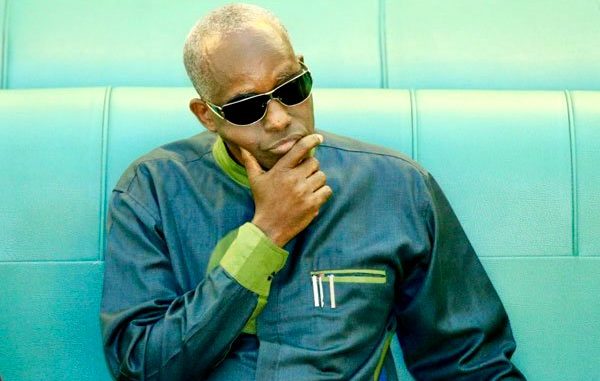 Security Minister Gen. Elly Tumwine has spoken out on the new Uganda Peoples Defense Forces (UPDF) Promotions made by the Fountain of Honour.
The new reshuffle, sow 40 senior officers elevated to different positions.
According to the bush war Gen. stated that this was long overdue and it's a sign of hard work.
"Hard work pays. Congratulations." He posted on his twitter handle.
The promotions by President Museveni, who will a few weeks from now swear-in for a sixth term, have been largely seen by many as a way to reward some of the officers who played a big role in his re-election.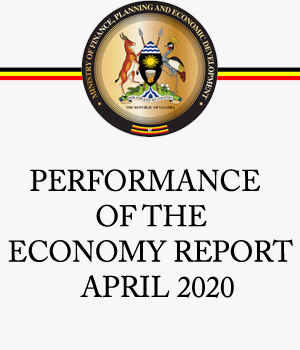 For example, Maj Gen Kayanja Muhanga was key in ensuring the just concluded January 14 polls were held peacefully.
Following the November 18 and 19 protests that saw over 50 people killed and over 100 injured, the president made several changes that saw Maj Gen Paul Lokech appointed the new Deputy Inspector General of Police.
Consequently, Maj Gen Kayanja Muhanga was appointed as joint security operations coordinator for Kampala and was directly reporting to the commander in chief.
Muhanga, who had previously served in Somalia as the contingent commander battling the Al Shabaab, helped secure Kampala that President Museveni said had almost been taken over by what he termed as violent criminals who had made some areas no-go zones for police.
Muhanga who in January had just returned from a one-year course at South Africa's National Defense College was immediately promoted to Major General and Friday's announcement was a confirmation of the same.
Maj Gen Dick Olum and Michael Ondoga were in charge of security in Northern Uganda during the just concluded polls and the promotions, according to insiders is a reward for the "good job" done to secure the country.
On the other side, Brig Keith Katungi as the commander of Military Police was also instrumental in ensuring peace during the polls, especially the volatile Kampala Metropolitan Area .