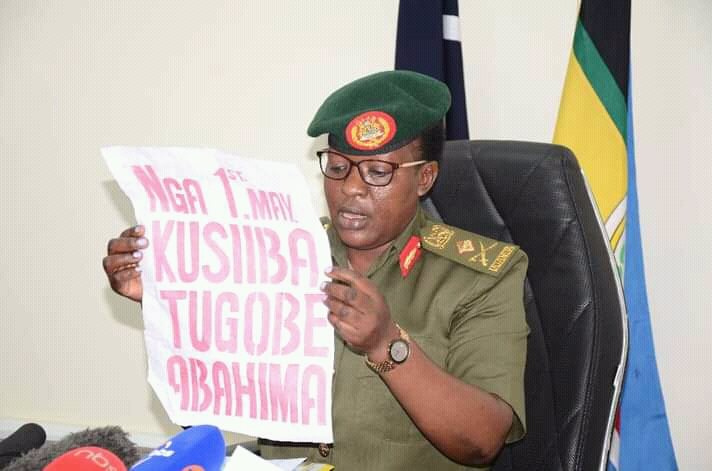 The UPDF has vowed to crush a group of individuals who have threatened to block President Museveni's swearing-in for the sixth term.
As the inauguration ceremony set for May 12 nears, a pressure group based in South Africa named "Time is Now" has threatened to block the ceremony.
The pressure group last week organised a fundraising dinner in which over R200,000 which is about 50 million Uganda shillings was collected at a function held at Southern Sun hotel in the heart of Pretoria city.
The dinner was an invite-only event that according to impeccable sources was attended by long-serving Ugandan professionals living in different cities of South Africa, friends of Uganda from Zimbabwe, South Africa, and Rwanda.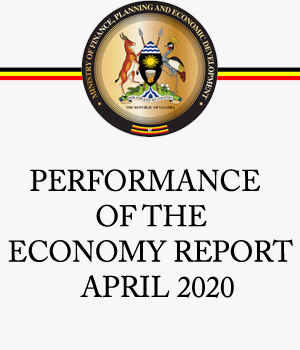 Addressing journalists on Monday, UPDF spokesperson, Brig Flavia Byekwaso said security has got wind of the group's plans, adding that they are closely following them.
"These people think they can achieve their objectives through different ways and means. Intelligence has picked information to this effect. Any person who stands in the path of peace and stability of this country becomes an enemy of the country and shall therefore be dealt with decisively, "Byekwaso said.