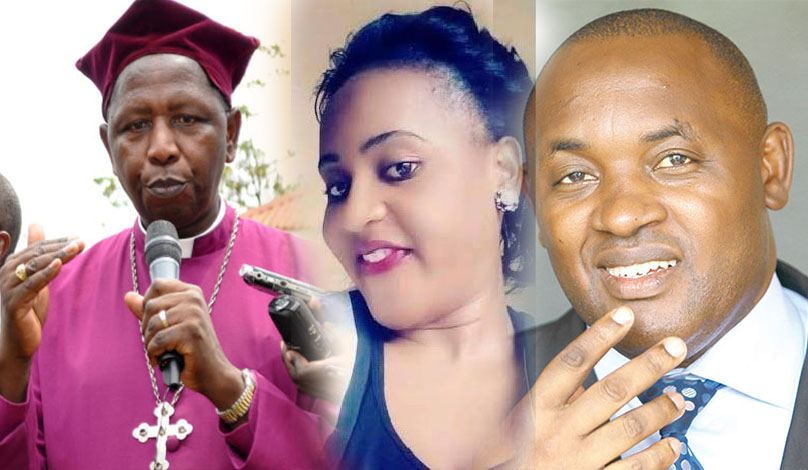 As the bible normally stated that everyday sinner has his/his 40 days when all the dirt will come to light, it seems Kigezi region's senior minister's top secret has finally hit a cliff.
News reaching our desk alleges that Dr. Chris Baryomunsi who doubles as the State Minister of Housing and Urban Development is part of the love syndicate of Church of Uganda Archbishop emeritus Stanley Ntagali rifts.
According to our top informer, it has been unmasked that the Western Uganda National Resistance Movement party Vice Chairperson might be the father to the child alleged to have been fathered by Ntagali and his side dish Judith Tukamuhabwa.
This information pooped up after the DNA failed to affirm Ntagali as the father to the child whose names and pictures cannot be published in this article due to child and witness protection rights granted by the law.
In a thread of Audio conversations accessed by this investigative Website, the "Ntagali" is heard on his knees pleading with the curvy Tukamuhabwa not to reveal that he is the father the kid but instead get someone to align into the allegations something that failed to work until now that some information is starting to come out.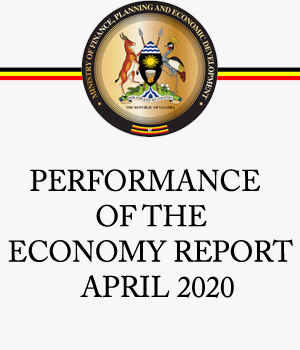 "I have told you that you made me pregnant, I cannot abort this pregnancy but be assured that I will bring your child to you as soon as I give birth. I don't care whether you will be attending those lengthy meetings with him, but as long as you are with your heir, who will even be named after you."  Judith Tukamuhabwa is hard in lengthy bitter conversation that later turned steamy and stimulated feelings after the Bishop who thought he was the father to the kid had promised some sweet-nothings.  
In the same conversation, the lady is also heard demanding for a house that will be home to the innocent boy since she doesn't want their child to suffer in the hands of his official wife who much known for being principled.
Efforts to get a comment from Minister Baryomunsi's were futile as he could not pick our reporter's phone calls. 
It should be noted that scandal is coming up at the time when Rev. Christoper Tugumehabwe, who accuses Ntagali of committing adultery and 'siring a child' with his married wife Judith Tukamuhabwa has demanding Shs 500 million in general damages.
Tugumehabwe also says the archbishop's intrusion into his marriage also cost him his job as a lecturer of religious studies at Bishop Barham University College (BBUC) in Kigezi.
Tugumehabwe exchanged vows with Tukamuhabwa on December 15, 2018. However, at the time when the couple should have been celebrating their second anniversary of marriage, they divorced before Kabale Chief Magistrate's court on December 8, 2020.
In an intention to sue dated April 26, 2021, and signed by Lawyer Erasmus Nabimanya, Tugumehabwe through his lawyers Bikangiso & Company Advocates accuses Ntagali of advising Tukamuhabwa to divorce citing cruelty.  
But now that the matter have gotten another new entrant, we don't know yet where it will end, just stay tuned!