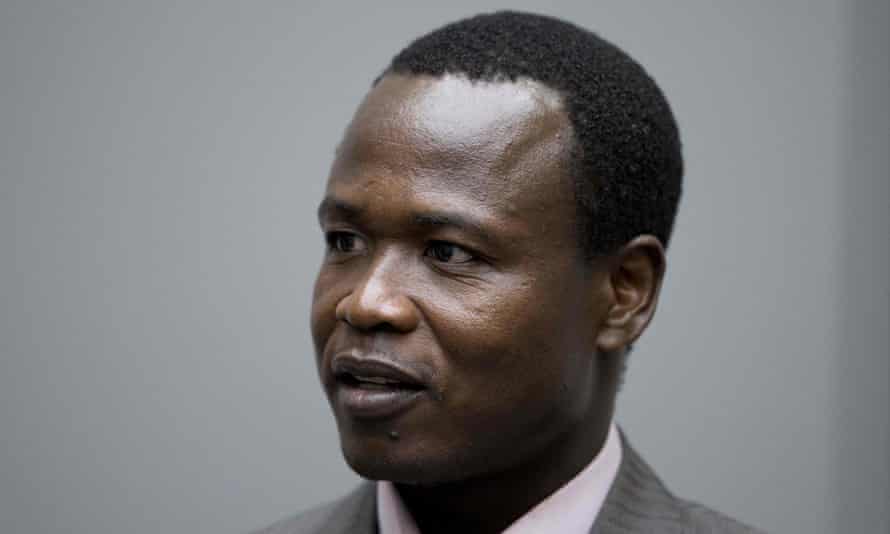 By Kyomugisha Rebecca
A Ugandan ex-child soldier and former commander of a notorious rebel group led by Joseph Kony known as Dominic Ongwen has been sentenced to 25 years in prison.
Ongwen, now 45 was convicted in February for more than 60 crimes that included murder, torture, war crimes and sexual enslavement during a reign of terror in the early 2000s by Joseph Kony.
The crimes relate to attacks on four camps for internally displaced people in Uganda in 2004. More than 4,000 people provided testimony against him in this case which was heard in The Hague.
Judges of the International Criminal Court that sits in Hague Netherlands refrained from giving him the maximum life sentence despite the gravity of his crimes because he was abducted and groomed by rebels from the age of nine and eventually became a feared commander.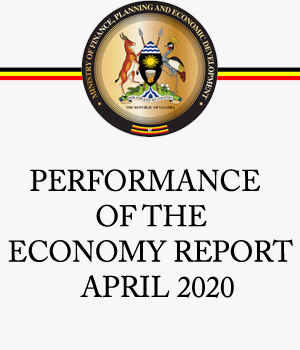 The judges added that they hoped to give him the opportunity to rehabilitate throughout these 25 years and so that the people do not involve themselves in such crimes.
Ongwen, who was present in The Hague based court on Thursday wearing a face mask and headphones showed no emotion as he heard the sentence handed down to him.
He is the first former Ugandan child soldier to be convicted and sentenced by the International Criminal Court. He is also the first person convicted by the ICC of the crime of forced pregnancy.