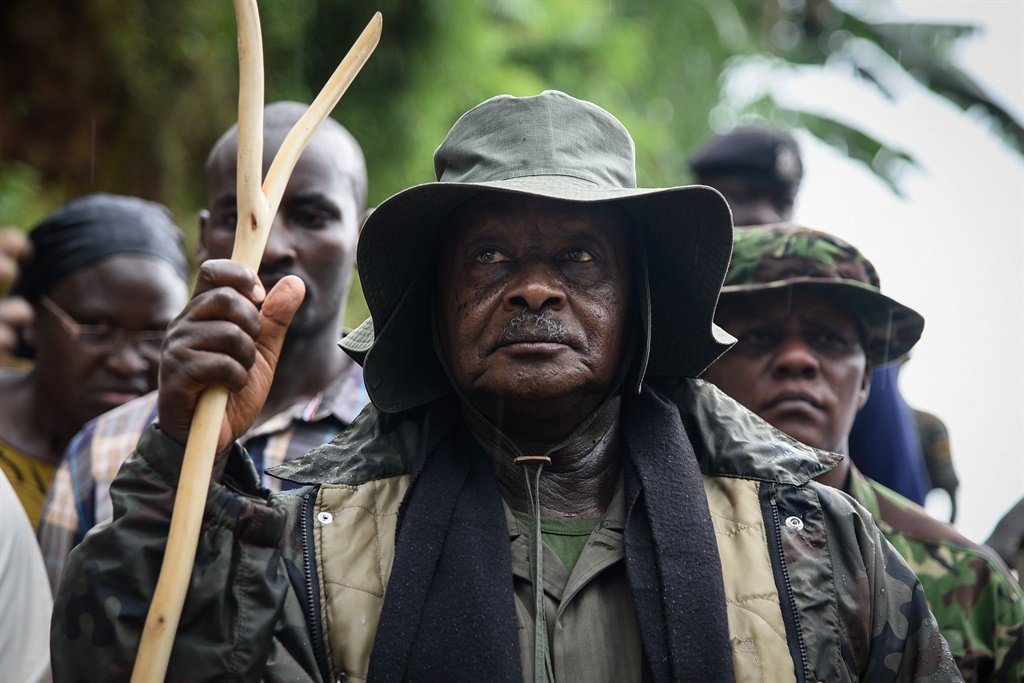 President Yoweri Kaguta Museveni has amplified his diplomatic ties with sister countries ahead of the swearing in event slated for 12th/May/2021.
This was witnessed in a meeting when the Fountain of Honour receiving Rwandan High Commissioner Designate to Uganda H.E Col (rtd) Joseph Rutabana and Zimbabwe Ambassador-Designate to Uganda H.E Mrs. Winpeg Moyo at State House Entebbe yesterday.
"I welcome them to Uganda and wish them a fruitful term. Museveni said adding that he ready to continue working with them.
On the same day, president also received the High commission of Sri Lanka.
"Also received credentials and welcomed H.E Veluppillai Kananathan, the High Commissioner Designate of the Democratic Socialist Republic of Sri Lanka to Uganda. I wish H.E Kananathan a successful tenure." He communicated in a tweet.