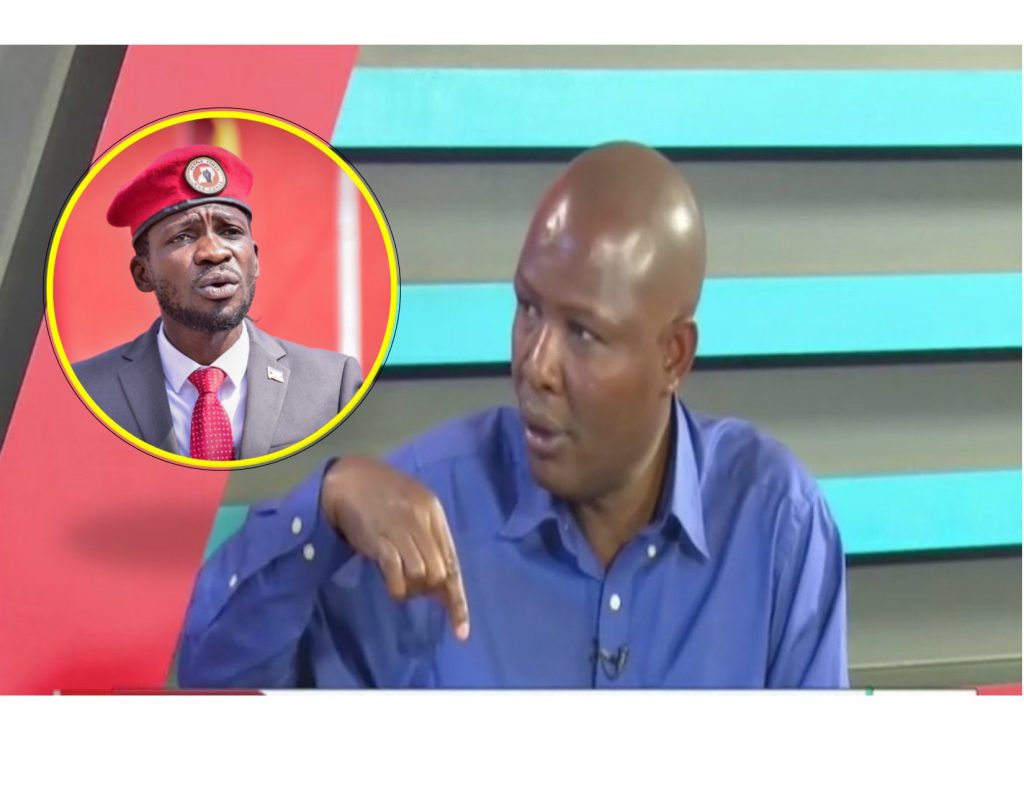 As several people across the world are spending light moments with family and eating all sorts of food as they mark the Eid celebrations, some people must be regretting for the mistakes committed on a holy like this one.
One of these is renowned political commentator and former Internal Security Organization boss Charles Rwamushana.
The unapologetic gentleman has faced the wrath of the National Unity Platform (NUP) Sympathizers after he posted a photo of their Patron (Fadha) Hon. Kyagulanyi Robert Ssentamu aka Bobi Wine while reading a book praising Forum for Democratic Change (FDC) Dr. Kiiza Besigye.
Though Rwamushana started this in a sarcastic manner, but his viral facebook post ended in tears as hundreds of lambasted him for poking his big nose into affairs beyond his league.
A good number of fearless and tired (Bakoowu) facebook panelists accused the Constituent Assembly member for being a great misleader trying to divert Ugandans from the struggle.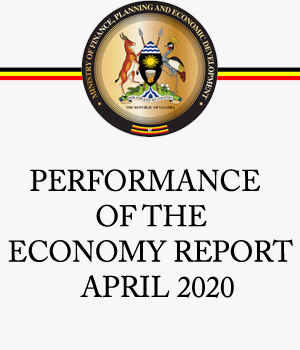 Rwamushana's post comes barely one day after President Museveni was sworn in for the 6th term of office following the highly disputed January 14th election.