BY INNOCENT KIIZA
Over 30 Allied Democratic Forces ADF ex combatants in Kasese district on May 15th received a settlement package for comfortable living.
This comes Following the demand of habitat and other forms of compensation.
The ADF ex rebels have for long been seeking from the government which Amnesty commission Uganda has delivered to over 30 residents of Kitholhu sub-county which includes Mattresses, blankets, hoes, saucepans.
According to the Amnesty commissioner Thomas Kisembo, the agency does not stop on giving comfortable settlements but further equips with vocational skills and business ideas for livelihood sustainability.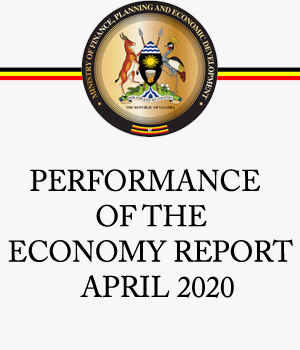 Ronald Ssekatawa, the regional coordinator amnesty commission revealed that, beneficiaries are women who were kidnapped by ADF
Nzyabake Fabis, other victims also narrated bush suffering and thanked the amnesty commission for changing their life for good.
Araali Bazaliza however urged victims to use the money skillfully in order to develop themselves.